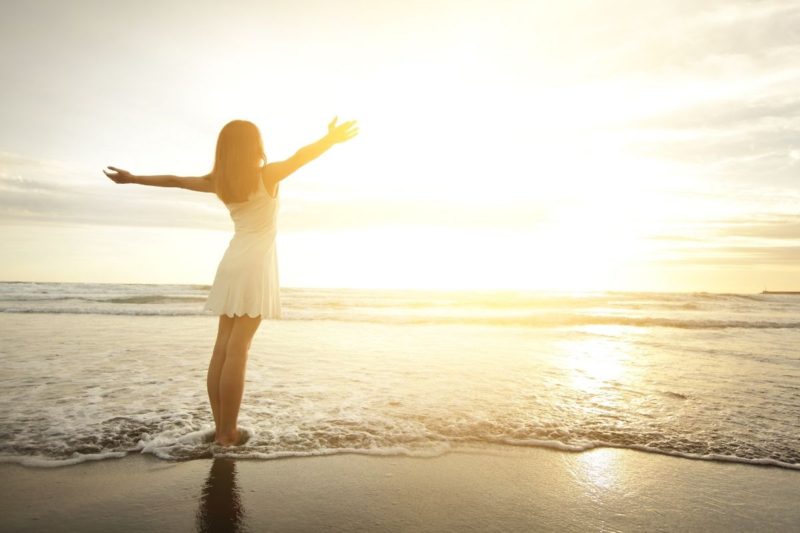 ShegoWandering was launched by Helga Dosa in 2018. She started as a blogger with no experience in the field, with a blog that she wanted to make for solo female travelers, and for everyone who's interested in different destinations around Europe. ShegoWandering is an Italy blog, but you can find here everything from the United States to Spain and Hungary. Since July 2021, ShegoWandering became part of the MIRA Digital group, which includes multiple websites owned by Helga.
ShegoWandering – The solo female travel blog – and the personal blog of Helga.
WanderingZone – What you see on Italy Best focused just on Italy, on WanderingZone we're sharing the same topics, but covering all the countries around the world.
EuropeDishes – If you want to learn more about European cuisine, different countries, and find the best recipes from around Europe, this is the site you want to visit!
FashionFabrique – Are you interested in brands, fashion, trends, beauty, styling, skincare, or make-up? Visit our website!
#bossladywannabe – Are you an entrepreneur? Do you want to get tips for building your own business, or blogging tips? On Boss Lady Wanna Be you can find everything from girl boss lifestyle articles, to business, freelancing, and more!
Mira Magazin – Our Hungarian online magazine where we share most of the topics that we have shared also on our English website, and plenty of Hungary-related topics too!
Hungarian Horizons – Experiences in Budapest, Hungary
MIRA Digital Team
---
Founder – Owner – Project Manager
Helga Dosa
Helga is the owner of ShegoWandering, along with all the other websites on MIRA Digital. She started blogging in 2018 and started building this online empire on MIRA Digital in 2021. She's the editor on all of the above websites, but she's also covering project management, Social Media, photography, and SEO strategy, as well as web design, email marketing, and more. On ShegoWandering she is still the main author since this website is planned to be kept as a solo female traveler and lifestyle blog.
Helga is based near Milan, Italy and she's working from here and collaborating with her partners (shareholders) to build these websites, but also with the clients from Milan, Piacenza, and other places around Italy and Europe. To learn about our services, you can visit the site of MIRA Digital, and if you want to collaborate with any of our websites or Social Media channels, please feel free to reach out!
Contact: hello@miradigitalco.com
---
Partner – Piroska Vigh
Piroska basically grew up with Helga and they've done everything together from nursery to school, high school and they also worked together at
Piroska and Helga grew up together, going to the same schools and working at the same companies. Now she has become the official business partner at MIRA Digital, while she joined the MIRA Digital team in 2021, at the start.
Piroska is still an active writer on our websites, while she's handling creative projects, and she's participating in business development and management. She's the editor at some of our websites, and she's partnering up in project management as well.
Contact: piroska@miradigitalco.com
Eatalian Cooks – Cooking Classes in Rome
We are not stopping at the digital side! Are you traveling to Rome in the future? Do you love Italian dishes? Well, if the answer to both questions was a yes, you must check out our cooking classes in Rome! If you ever wondered how to make the best Italian pasta dishes at home traditionally, how to make a real Italian pizza, or gelato, or just want to experience Italian cuisine in a different way, you will love our cooking classes!
What's the best part? Our cooking classes take place in some of Rome's most iconic locations, in some of the best restaurants in the heart of the Eternal City! Besides the fulfillment of making your own Italian dish, and enjoying it paired with a great glass of Italian wine, you're guaranteed to get the best surroundings, in the best locations around Piazza Navona!
---
---
For queries regarding collaborations or advertising, please visit our Work With Us page, and email at hello@miradigitalco.com, and highlight in your email that you're looking to collaborate with ShegoWandering.
Please note that we are rarely accepting guest posts, and it must be a topic that's not covered but still matches our website.