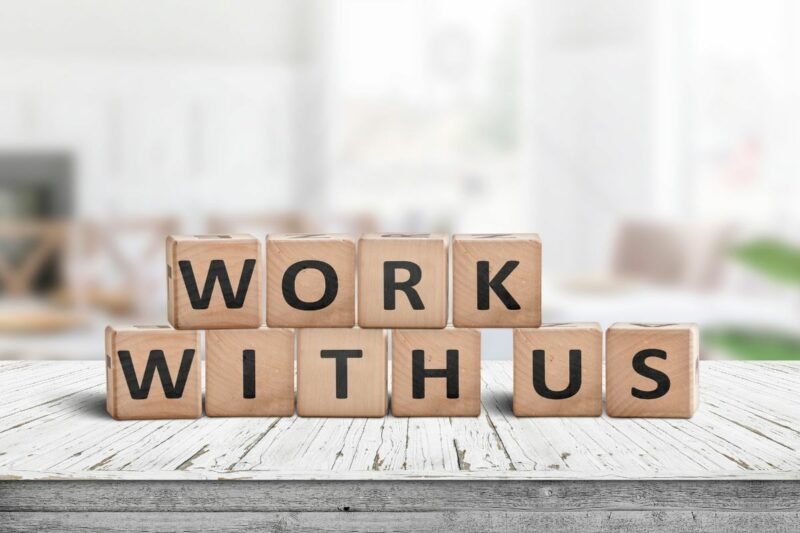 Welcome to ShegoWandering – a former solo female travel blog, that's now being converted into a female traveler website. We are not bloggers, and we do not operate as such. ShegoWandering belongs to MIRA Digital, which also includes different other websites, such as Italy Best, Wandering Zone, Europe Dishes, and so.
Owner of ShegoWandering and MIRA Digital: Helga Dosa
Contact email for collaborations: hello@miradigitalco.com
Please note that we do not accept guest posts or paid SEO posts!
Collaboration possibilities are endless, especially since we've got a network of multiple websites, with overall traffic of 100.000. Please do reach out with your idea of collaborations and we'll be in touch!
---