The beauty of Miami is popular among tourists from across the globe. With its warm and tropical climate year-round, there are so many enjoyable things to do outdoors. The city caters to diverse interests and preferences, making the coastal metropolis a top travel destination.
Its beautiful location, sandy and clear waters, vibrant nightlife, diverse culture, and unique culinary scene, exciting festivals, and family-friendly events are a few of the main reasons why many cannot resist visiting this magical city in Florida.
With so many things to see and do in the city and its nearby locations, comfortable transportation is a must, something a car rental in Miami airport can give every traveler.
Things to Consider Before Renting a Car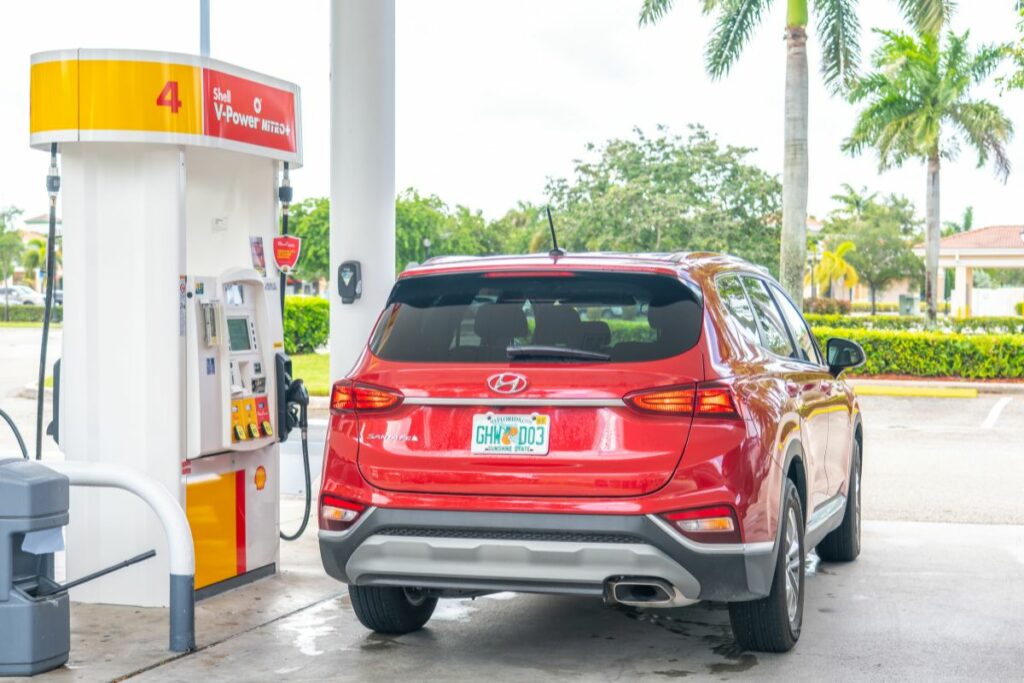 With so many resources online, you probably have prepared your travel itinerary ready. But have you figured out the things you need to know before flying into Miami International?
First, before booking your car rental with Budget Car Rental at Miami (MIA) Airport, you must consider the number of people with you on the trip. Will you be traveling with kids or seniors? This will help determine what type of car to pick.
Second, what kind of trips will you be taking? Are you spending most of your time mainly in the city? If so, you need to pick out a compact car, something that can be easily parked.
Meanwhile, if you intend to explore neighboring locations or South Florida, it would be a good idea to opt for a car that provides comfort with features that will make the entire trip safer and restful.
Third, do you want to travel in style or drive your dream luxury car? Car rental offers a wide range of options, which allows you to choose among sedans, SUVs, electric cars, and luxury cars with various amenities that can fit different preferences and tastes.
How much are you willing to spend on a car rental? Setting a budget helps determine what type of vehicle to pick while at the same time preventing overspending. This would allow you to allocate the proper funds without hurting other travel expenses like food, accommodation, and activities.
Lastly, ask for recommendations and referrals. Or better yet, read online reviews. This will tremendously help you come up with an informed decision. Read Budget car rental reviews to give you an idea of what to expect and how a car rental can make a difference in your Miami trip.
Other Important Things to Know When Renting a Car in Miami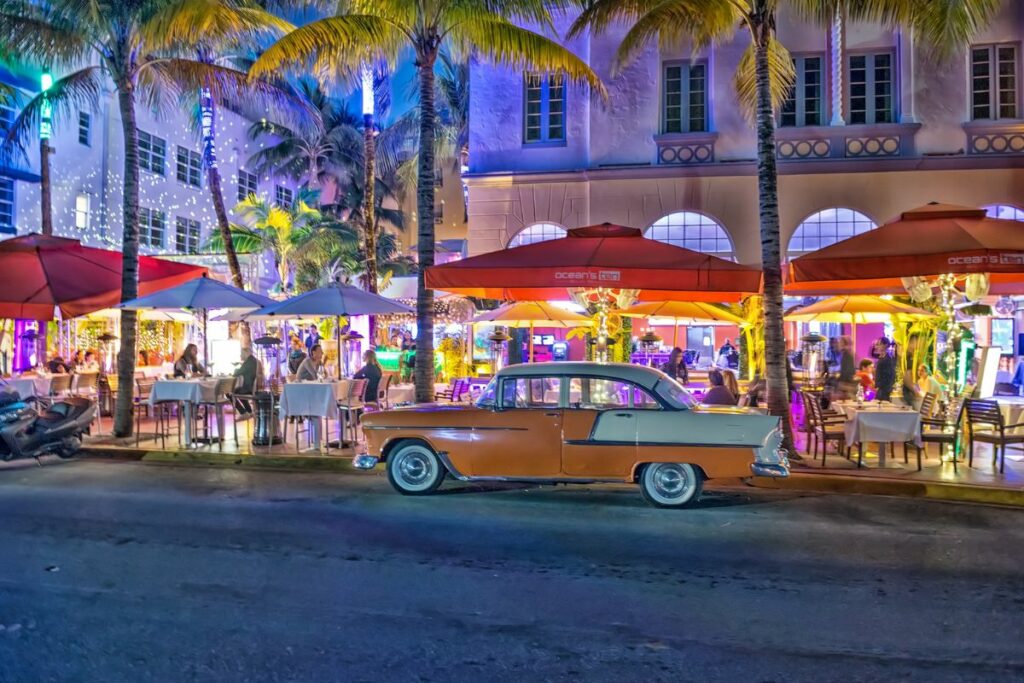 Rental companies in Miami, just like any other city in Florida, require drivers to be at least 21 years old. However, some companies require one to be 25 years old. But those under 25 can still drive but may need to pay higher charges.
International visitors may need to present an International Driving Permit along with a driver's license and passport.
If traveling with a child, make sure to request car safety seats ahead so that one will be provided accordingly.
If you intend to share driving duties with a friend or partner, you must inform the car rental company in advance. Plus, the additional driver must meet the age and license requirements as the primary driver. An additional fee may also be incurred.
This may sound like an added expense, but it will save you from the possibility of having your car insurance become void in case of an accident during your trip.
If you plan to visit Miami during peak seasons, it is best to call Budget Car Rental ahead before the prices go up. This would also ensure the availability of the particular vehicle you would like to rent.
Take the time to read the reservation requirements, reservation policies, deposits, advance payments, return policies, and fuel policies.
Be aware of the local traffic laws such as parking regulations, speeding limits, child safety, and seatbelt requirements. You don't want to ruin your holiday because you failed to stick to the right side of the road, pay a hefty parking ticket, or have your car towed, right?
Utilize online maps or download maps of the areas you plan to visit to help you navigate.
On top of that, don't forget that it is illegal to text and drive in Miami. Now, you're set to go. Bon voyage!
Car Rental in Miami – Things to Know Before Your Trip