In the article, we will explore what skills are needed to work as a travel writer and discuss where to start your career. A travel writer is a person that mainly specializes in traveling to distant locations to create stories and develop write-ups. The travel writing career has gained so much popularity over recent years. It is a highly profitable career that you can use to make a lot of money. Besides being a prosperous profession, travel writing is also advantageous as you enjoy various benefits. As a travel writer, you will find it easier to meet new people and discover new cultures. A remote travel writer usually has a flexible schedule; a better opportunity to set their work periods. Jooble is one of the most relevant job aggregators for getting a position as a travel writer. There are lots of options for newcomers in travel writing on the website (you can filter jobs by query, location, type of employment, etc.).
Furthermore, as a travel writer, you must take consistent steps to improve your art. Tons of people throughout the world are into travel writing. You must understand the strategies that will add value to your profession and assist you in landing top-notch work. Besides, the most essential skills that you require to work as a travel writer will be explained in this article. Read further to know more.
What Skills Do You Need To Work As A Travel Writer?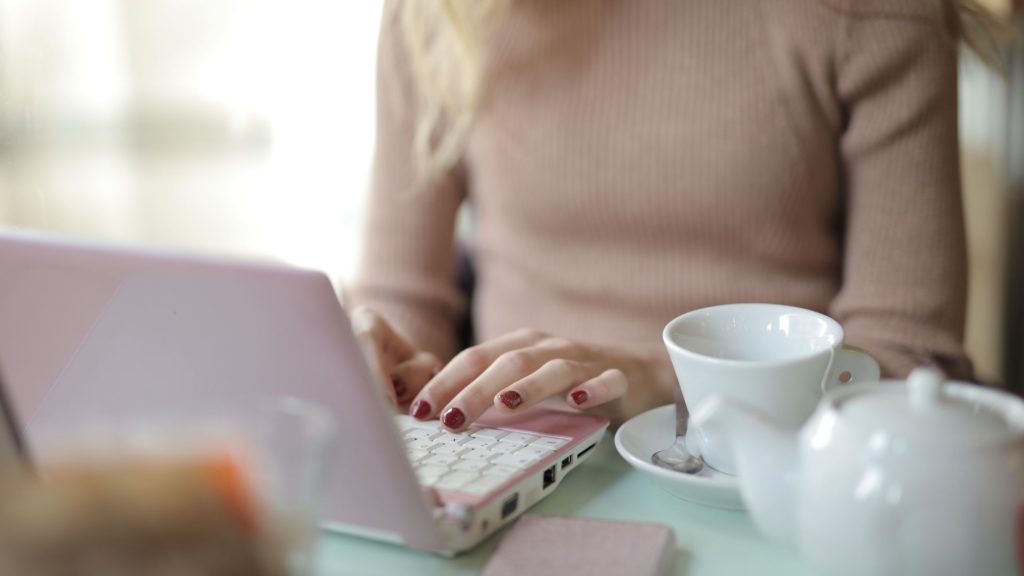 Travel writing might seem easy, but it certainly has its complexities. Moreover, some skills you need to possess will assist you to easily scale through the difficulties of travel writing. The primary skills that you need to work as a travel writer will be provided in this section.
Great Writing Skills
This is one of the significant elements of travel writing. How much can you keep readers glued to your story with mere words? To work as a travel writer, you must possess top-notch writing skills. The stories you create should always be error-free if you want to be rated as a good travel writer.
You should learn more about the major components of writing, such as spelling, punctuation, and sentence structure. It will be challenging for you to retain people to engage in poorly composed stories. Learning advanced writing skills will help you a lot as a travel writer.
Research Abilities
You need to have strong research skills if you are aiming to work as a travel writer. Before embarking on a journey to garner stories, you should research the destination you are traveling to. Try to dig out the fun facts about the place and the things which makes the place unique. The quick research you do will assist you in creating stories when you get to your destination.
Active Observation
You must possess active observation skills to work and succeed as a travel writer. Understanding the connections between people's physical and mental behaviors is essential in travel writing. You must be able to consciously understand people's expressions and actions with their histories and backgrounds.
Great stories can easily be created from the subtle line between people's physical and mental reactions. To work as a travel writer, you must be able to pay attention to everything. This includes the things that you see, hear or smell. 
Creativity Skills
Furthermore, you need to be immensely creative if you want to work as a travel writer. Excellent creativity skills will assist you in standing out from other writers and add an extra touch of expertise to your works. To boost your creativity level, you should approach things with curiosity, observe people and be free to express your thoughts.
Additionally, as a good travel writer, you should be creative with the composition of your words. You should know how to arrange paragraphs with your travel experience to stimulate the interest of your readers. Also, as a travel writer, you can showcase your creativity skill by selecting excellent and unique locations. The location you choose for your stories will greatly shape and affect their plots.
Commitment Skills
You need commitment and persistent skills if you are looking forward to becoming a good travel writer. To become a travel writer, you are going to require significant effort both mentally and physically. Traveling to places often to meet new people and see new spots to create stories can be fun, but sometimes, it can be highly stressful and frustrating. It might as well be quite hard sometimes to fathom people's behaviors or create stories based on some locales. Besides, you must be exceptionally disciplined and committed to succeed as a travel writer.
Honesty
Honesty is a crucial quality you must develop to work as a travel writer. Some readers can easily see through writing hoodwinks and deception. You must be highly careful with the words used in your scene descriptions.
It is pretty normal to embellish details to make your storyline intriguing. Moreover, avoid telling lies in your works just to impress the readers. That might even discourage them from reading your stories or rating you credible. A strong form of integrity is vital for travel writers.
Things You Need to Know to Work as a Travel Writer