The mesmerising country of Japan is a land of contrast. From futuristic skyscrapers and cities bursting with technology to sublime, untouched landscapes oozing natural beauty of the utmost divinity.
With so much to see, many people find the best way to ensure a productive visit to Japan is by travelling as part of an escorted tour. These holidays come with pre-planned itineraries which provide you with the opportunity to soak up as much of both the traditional Japanese culture and modern attractions as possible.
If Japan is the next destination on your holiday list, here are some top tips to help you make the most of your time in this amazing country.
Visit multiple regions in Japan
As we said, there is a lot to see and do in Japan. A trip here would almost be wasted if you didn't take the opportunity to travel through the country and experience the variety of experiences available.
Tokyo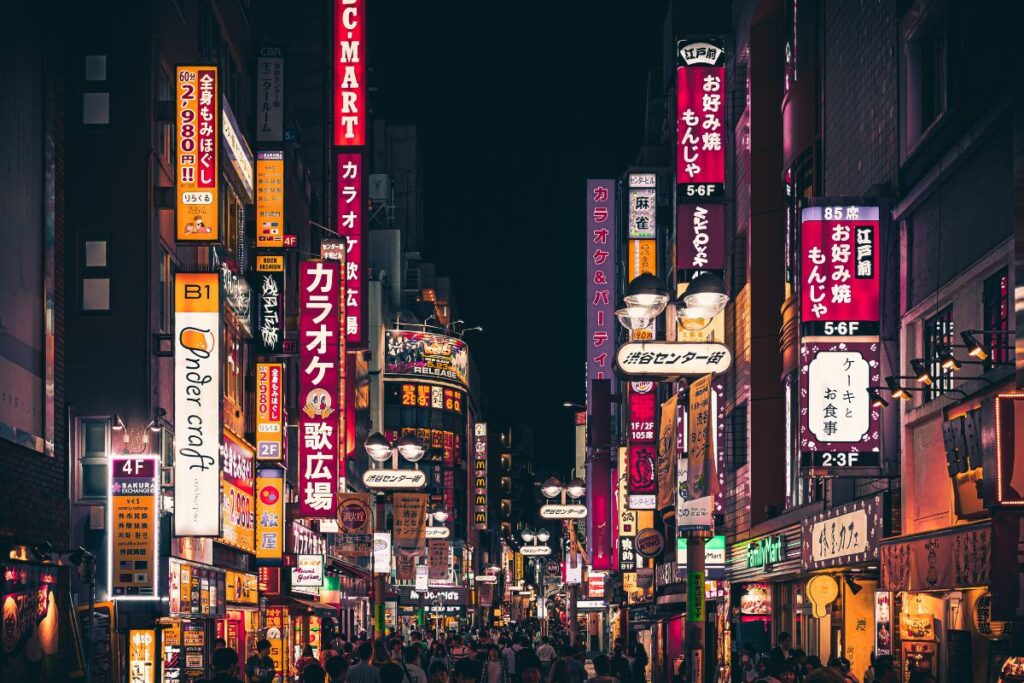 Tokyo is the largest city in the world, and as such it's a fast-paced, futuristic megalopolis of metal and neon lights. You can quite literally shop-till-you-drop in Tokyo, with an abundance of high fashion shops, cutting-edge technology, and gizmos and gadgets for all eventualities to be found everywhere. 
But there is also a traditional, ancient side to the city which is well worth exploring. From the Imperial Palace to the ancient temple of Senso-ji, there are plenty of cultural places to visit to get a feel for the history of this bustling city.
Kyoto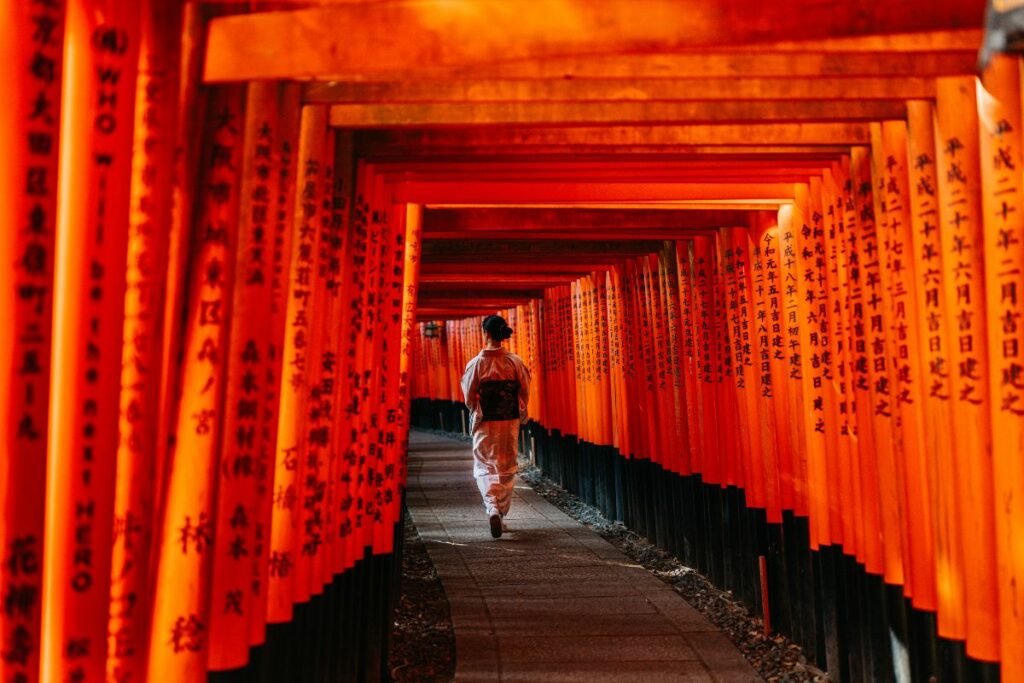 In stark contrast to Tokyo, Kyoto offers a place of relaxation and tranquillity in true, authentic Japanese style. With over 2000 temples and shrines to explore, set amidst lush gardens and traditional teahouses, travelling through Kyoto feels very much like stepping back in time.
Be sure to visit Gion, where traditional geisha women sip tea down cobblestone streets, and there are some exquisitely authentic meals to be had in the first-class ryōtei restaurants.
Mount Fuji
Iconic, majestic and awe-inspiring – this mountain stands proudly as one of the most beautiful in the world. Whether you are looking to hike its peaks or explore the beauty of the Hakone National Park which it overlooks, a visit to Japan should have Mount Fuji firmly on its itinerary.
There are plenty of ways to enjoy the mountain and its surrounding valley, from gentle hikes to more adventurous climbs, plus cable cars and walking routes around the stunning Lake Ashi.
Check your footwear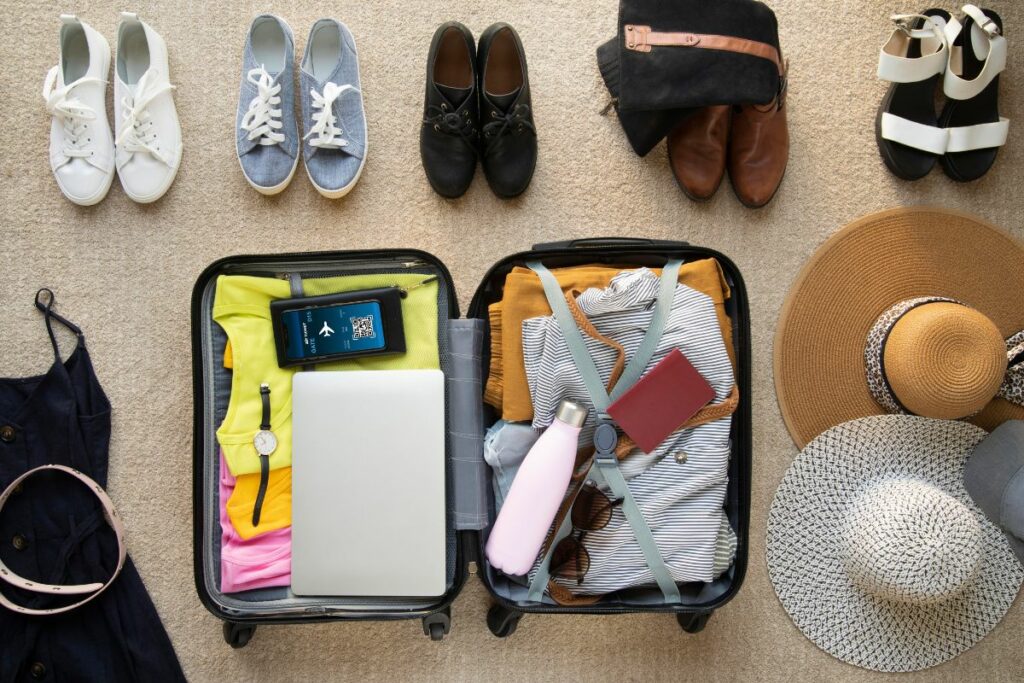 There are many different types of footwear that are commonly worn in Japan, and you may be surprised to find you need to change regularly. Outdoor shoes are replaced with indoor shoes when entering temples or houses, and there are bathroom shoes to wear when you enter a restroom.
For this reason, it's helpful to pack a pair of comfortable shoes that you can easily slip on and off. You're likely to walk a lot of miles while exploring Japan, so comfort should trump fashion when it comes to footwear.
Carry cash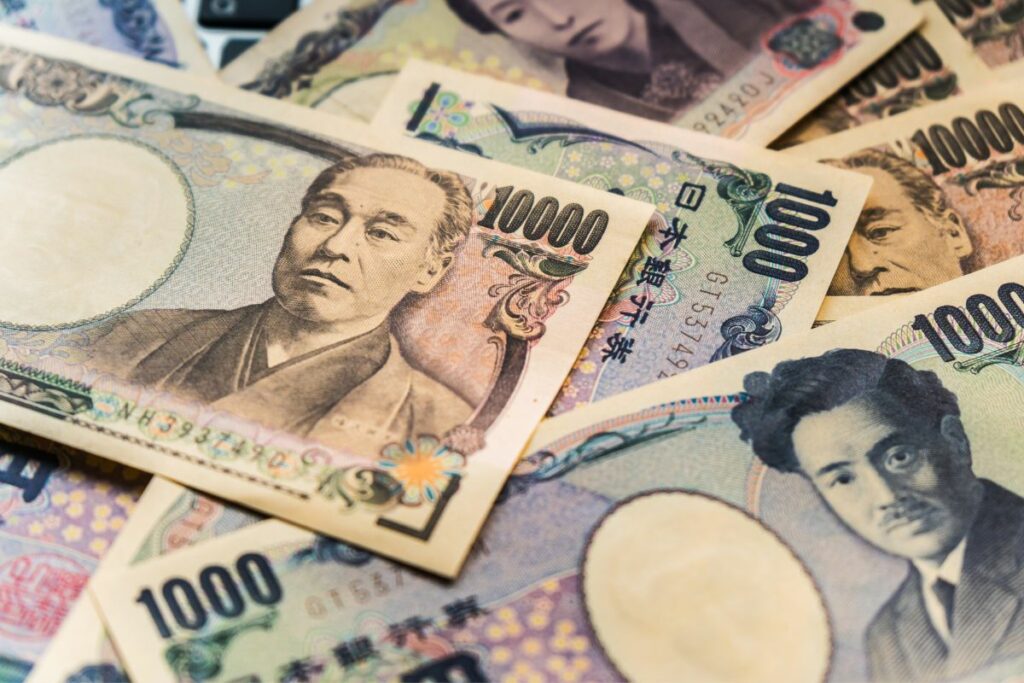 It can be surprisingly difficult to find cash when travelling through Japan, so it's a good idea to carry cash in larger amounts than you would usually. Also, it's considered rude to tip – an important tip to remember when dining at restaurants.
Wherever you choose to explore whilst visiting Japan, you're sure to have a wonderful time experiencing the unique contrasts between modern and traditional culture in this exciting and beautiful country.