Europe is a continent that has romance dripping from wherever you go, but there are a few iconic options that really stand out for the perfect backdrop to that special moment. Whether you are finally popping the question or celebrating a question popped decades ago, you'll find somewhere to make that trip special.
Paris, France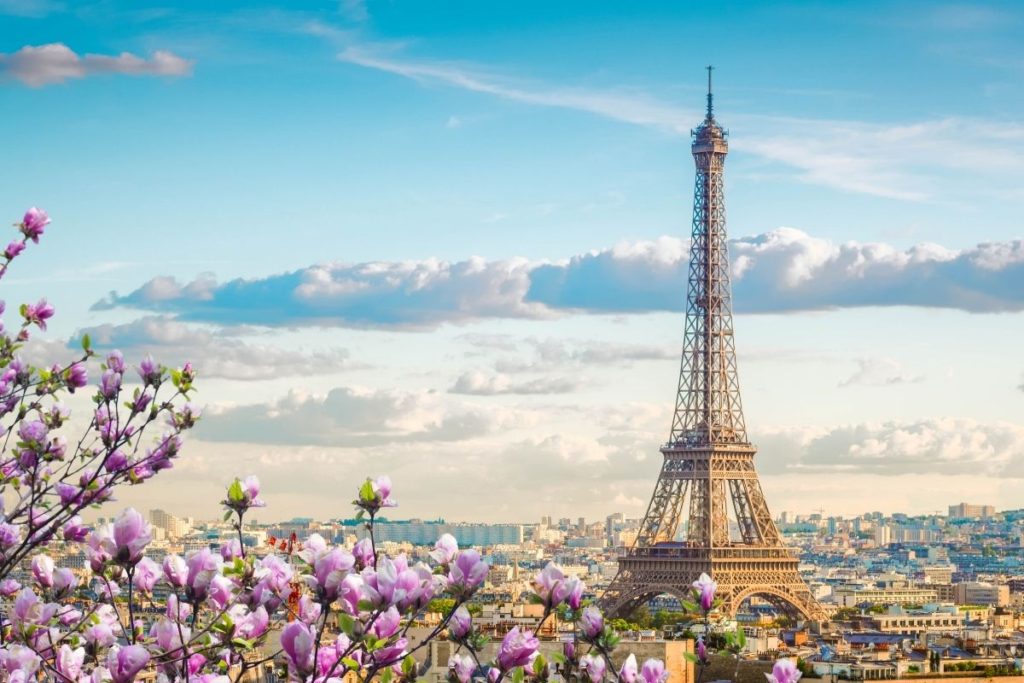 There is an obvious first idea here but it's obvious for a reason. Who hasn't wished they were proposed to be on the top of the Eiffel Tower? But Paris is a city of many faces, and sticking to just looking at the tower is a wasted opportunity. Its history is the revolution, its streets are full of fashion, and its atmosphere made it home to the backdrop to many movies. 
Wander the Louvre and other art galleries to take in the romance of the art of the city, stroll down cobblestone streets and enjoy a coffee and pastry on the street, and take in your own part of Paris that you personally love, whether that's the gritty club scene, the Disneyland trip, or the iconic artisan architecture.
Venice, Italy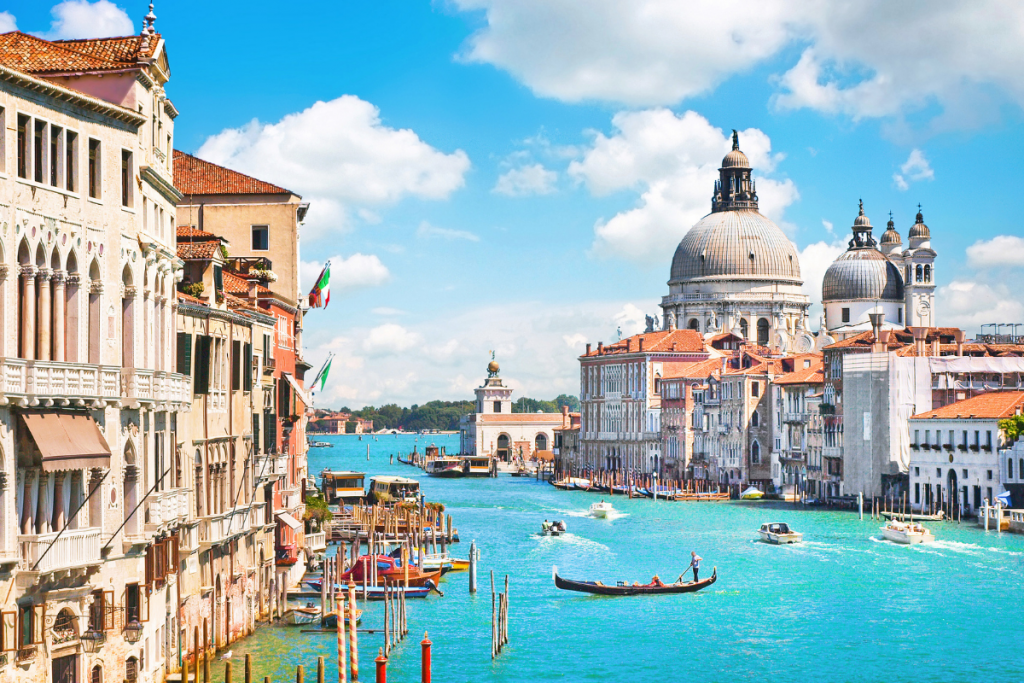 Venice is right behind Paris in terms of where you think you should be if you're looking for a romantic atmosphere. It's the gondola ride that comes to mind, right? But that's just the tip of the iceberg.
Venice is a beautiful city on a series of mini islands, which means the water is everywhere. You can stick to the biggest island and take in all the culture and people or you can go island hopping and venture into more secluded areas for some privacy. Wander the stores where you'll buy something you'd never find elsewhere as well as the markets, eat pasta at on-the-bank restaurants and take in the distinctive architecture that makes Venice a gorgeous winding labyrinth to explore. 
Consider a cruise to take an island hopping up to city hopping. There's a lot to love in Italy and it is all baked in romance. If you are taking a cruise, it's working getting some insurance, you can find an example of insurance for cruises here. Make sure you find the appropriate cover before you set off.  
Barcelona, Spain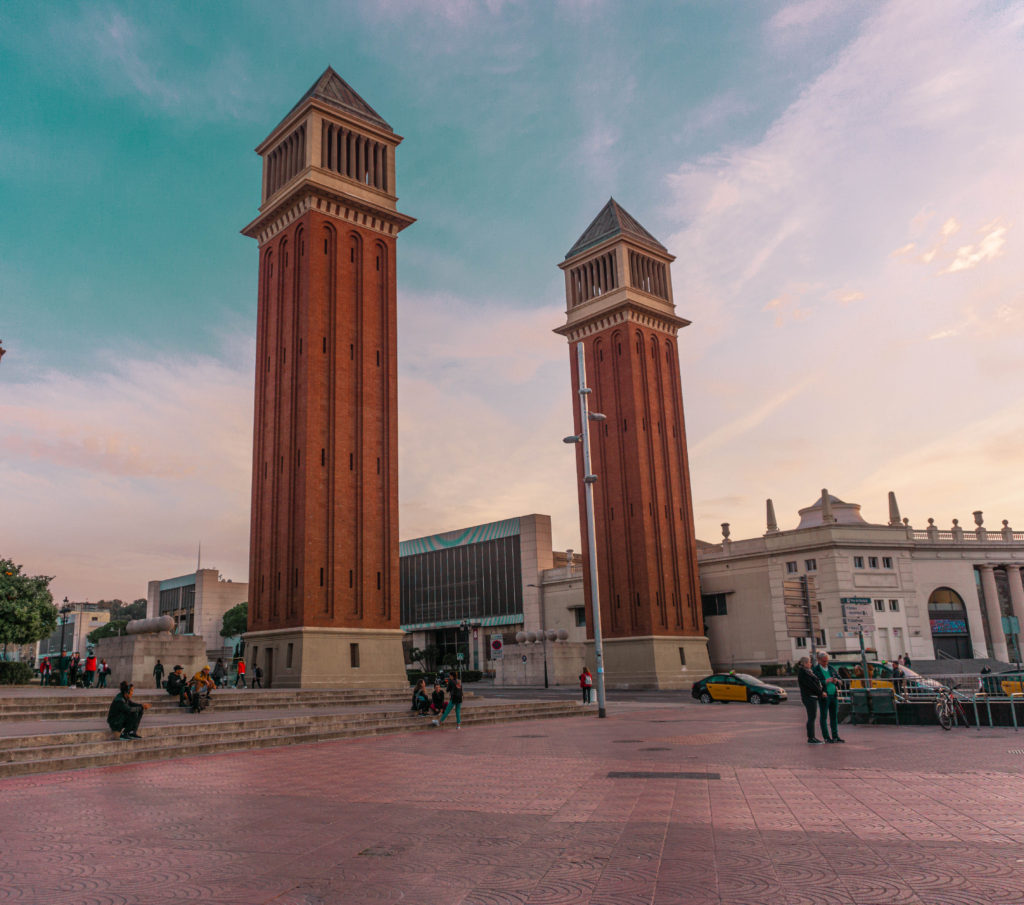 Barcelona is the perfect option if you are someone who can't decide between a city or beach holiday. A beautiful city on the coast of the country offers the best of both worlds: art, restaurants, and clubs, with pools, sun, and sand just a wander away. 
Gaudi's influence is something that cannot be understated because it's everywhere. He's got his own outdoor museum full of sculptures, as well as the famous Sagrada Familia basilica, which looks like something from the lost city of Atlanta. Get your culture fix and then head to the coast for some seafood by the sea.
Reykjavik, Iceland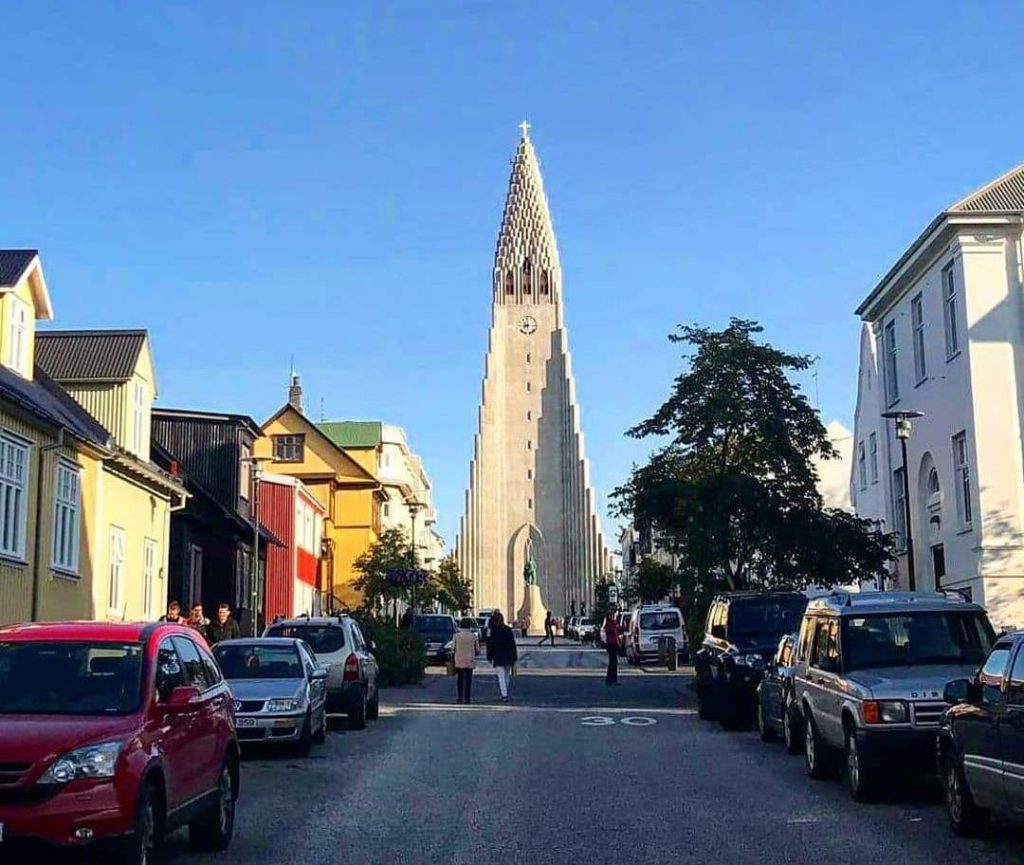 But maybe you don't want sun and sand. Maybe you want an excuse to be as physically close to your loved one as possible and therefore need some cold to make it happen. The answer in that instance is Iceland. It's right there in the name. Even the major cities like Reykjavik are quaint, with old gingerbread-esque buildings that make it feel like a secluded getaway. Spend your nights in a cabin, or even an igloo, watching the Northern Lights, and spend your days in the hot springs, taking mud baths, relaxing. Or, if you're someone who can't spend too much time doing nothing, there are lots of things to see in Reykjavik. See the Hallgrimskirkja, which looks like something from the Star Wars prequels, hike across the beautiful landscape that looks nothing like anywhere else, or take part in Reykjavik Pride, which is famous for its jovial events.
Romantic Getaways Worth Booking to Celebrate a Special Occasion