Managing your own social media pages, at first, seems like a doddle. That is until you realize just how important it is to grow a loyal follower base, post regular, high-quality content, and respond to all messages promptly. Even if you know your business inside out, that doesn't mean to say the social media content you are posting is a good reflection of your brand. So why hire a social media consultant?
5 sings why hire a social media expert
If you've been wondering whether you should hire a social media expert to help promote your business online, here are five telltale signs it's probably time to take the plunge. Managing Social Media comes with a lot of challenges, and if you're not trained, the chances to stand out between the professionals are lower, and it is really time-consuming.
1. There isn't any clear strategy in place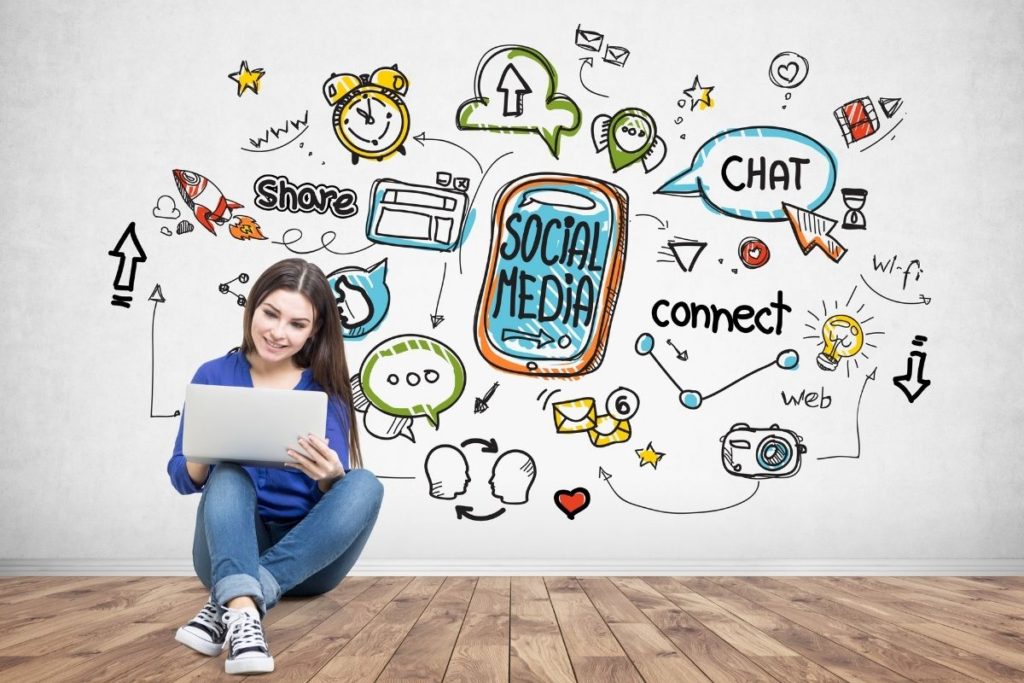 Believe it or not, successful social media pages don't happen by chance. Instead, the content that is posted across each platform is carefully planned out in advance. Sure, sometimes you may get lucky with a viral post or tweet. But in between these lucky moments, posts should have a clear intention. Think about what you want the audience to do in response to your post, such as following, liking, sharing, or purchasing an item.
Posting random content every now and then, with no thought behind the messaging, is not effective – business pages don't work in the same way as personal pages. Social media can seem like a fun offshoot of your main marketing campaign, but given that sales can increase with a solid social media strategy, it's time to take the planning process a little more seriously.
2. You lack time to keep up with your pages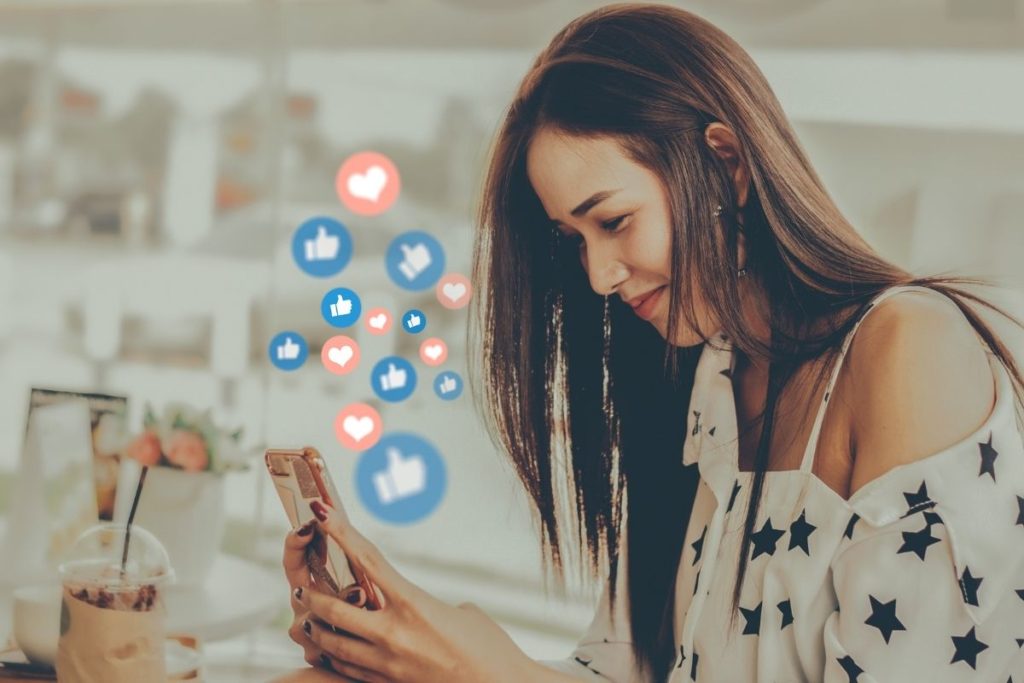 Running a business sometimes feels like you're constantly spinning plates. It's impossible to do everything alone, let alone to a consistently high standard. But with social media, if you don't keep up with your pages, then you're going to struggle to grow your community or learn what posts bring in the most reach or engagement. Plus, you might be missing messages from customers who will then head to other brands rather than wait around.
3. Your page is struggling to gain followers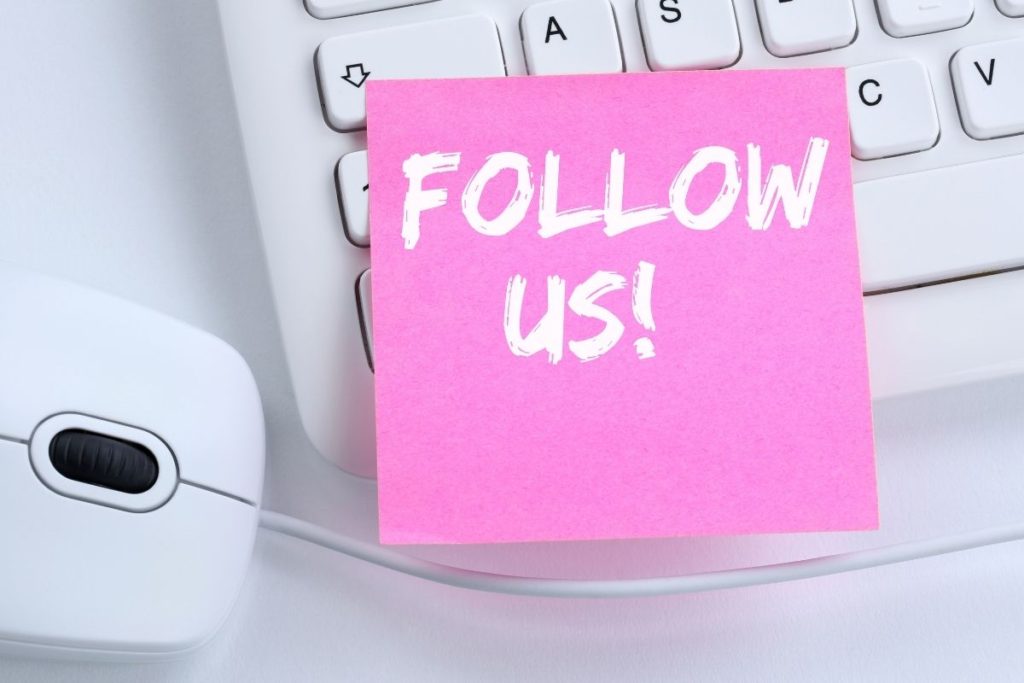 You might be super excited to start social media pages for your business, but that doesn't mean to say the general public will share the same enthusiasm. It's important to ensure that potential customers have a good reason as to why they'd want to follow your page.
There's no cheating way of gaining new followers – at least not real people, who will actually interact with your page and hopefully purchase from you. Instead, the only way to build an audience is through a consistent and targeted effort. Having someone monitoring your social media analytics is crucial, in order to give your followers more of what they are engaging with, and ensure that new followers come along too.
4. You aren't getting many conversions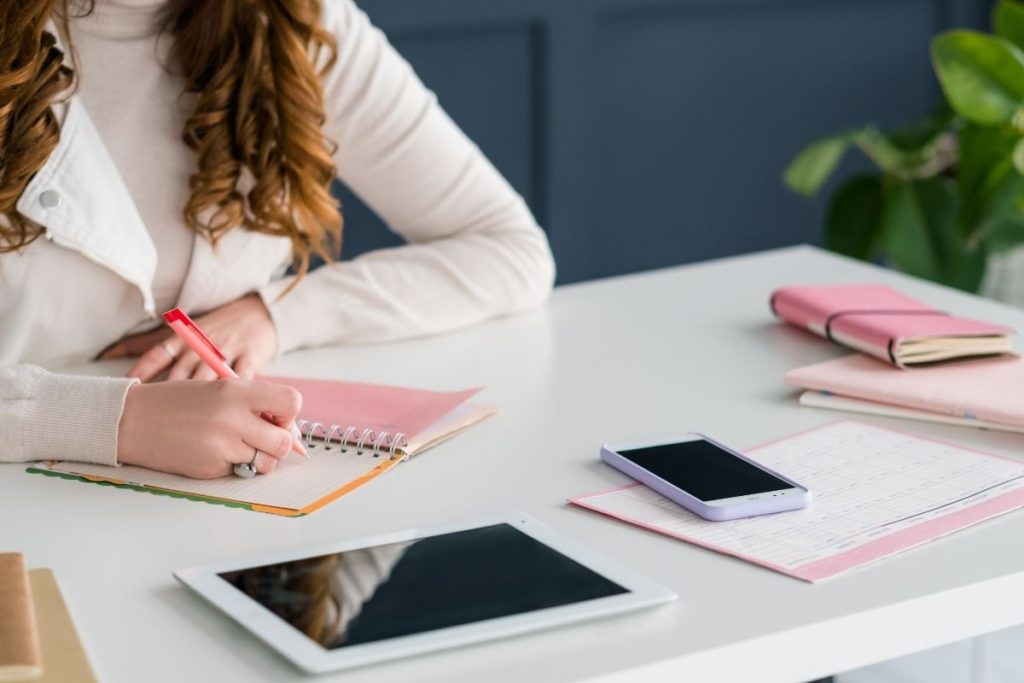 Social media pages aren't there just for fun, but as a valuable marketing tool. Ideally, your content should be encouraging inquiries, bookings, or sales. If this isn't the case, then you need to question why your social media content isn't delivering.
Sometimes there's a logical fix, such as changing which platform you post on to better suit your target audience or targeting your posts to a more specific demographic. Either way, it's crucial to first establish the performance of your posts, and then take a new approach to improve the situation.
5. Your posts are too generic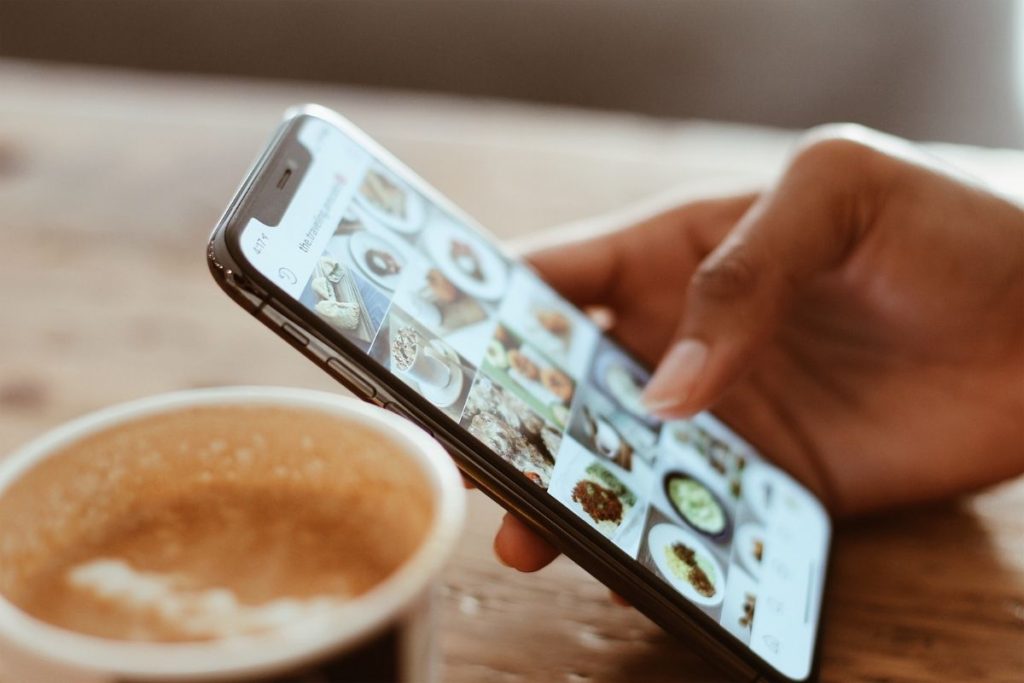 Anyone can post a meme they found onto their social media pages, but at the heart of social media marketing is curating content specifically suited to your customers, including looking at the imagery, type of content, and tone. Additionally, if your content is unique in at least one of these areas, customers are far more likely to become loyal to your brand. Tailored posts will also do justice to your business and its specific products or services.
To sum up the 5 sings why hire a social media expert
Having social media pages for your business that you can be truly proud of does matter. You're a company, an influencer, blogger, a freelancer, or an entrepreneur, you will need Social Media. As with anything that helps you run your business more efficiently, social media marketing is an art form that cannot always be mastered without the correct training and experience. If you're struggling to make it work for you, it might be time to consider an expert.
5 Signs you need to hire a Social Media expert