Working in another country offers a totally unique challenge for any professional. Embracing
a different approach to your job, or even a totally new position altogether, provides you with
a new lease on life. And what better way to refresh things than by moving to a totally new
location?
But even if you're set on a move overseas, it doesn't mean you've already got a specific
destination in mind. That's where we come in. Here are four of the best countries to move to
if you're thinking about working abroad in the near future.
1. Japan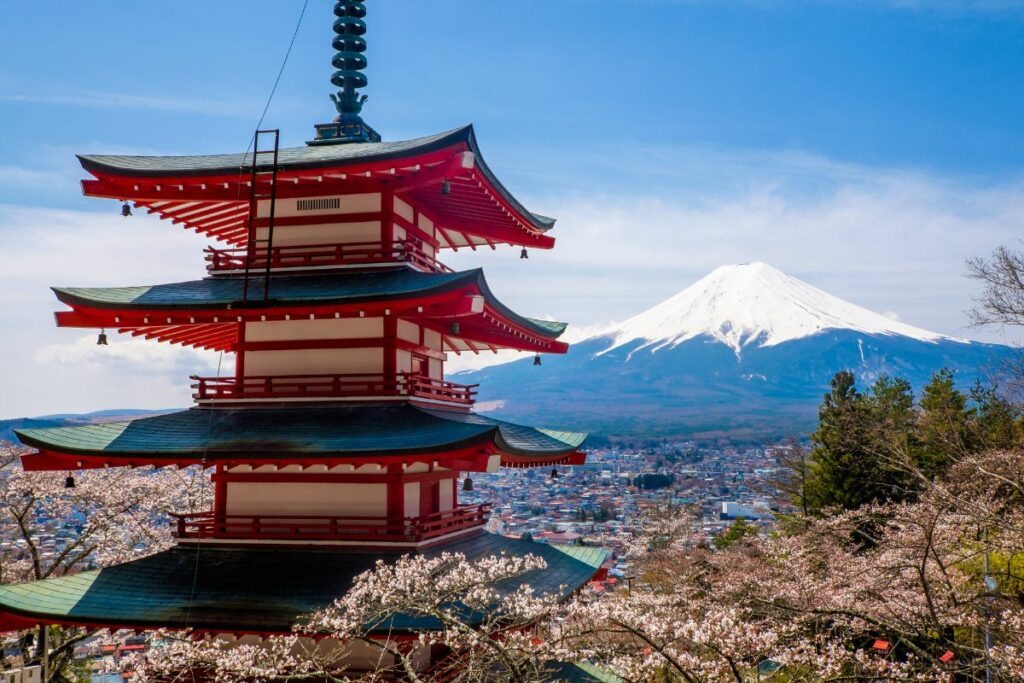 Very few nations offer the total lifestyle you can expect to experience in Japan. The Asian
the nation is steeped in culture, with transformative historic sites that can be found all across the
entire island nation.
With a focus on quiet contemplation and discovery of self, a peaceful transition to life in
Japan might be the perfect way to revitalize and rejuvenate the way you think about work.
Just be sure to look elsewhere if you work in the finance or business sector. The Japanese
approach to these industries is a lot more strict, with individuals expected to work long hours
and commute to the office every day.
2. Switzerland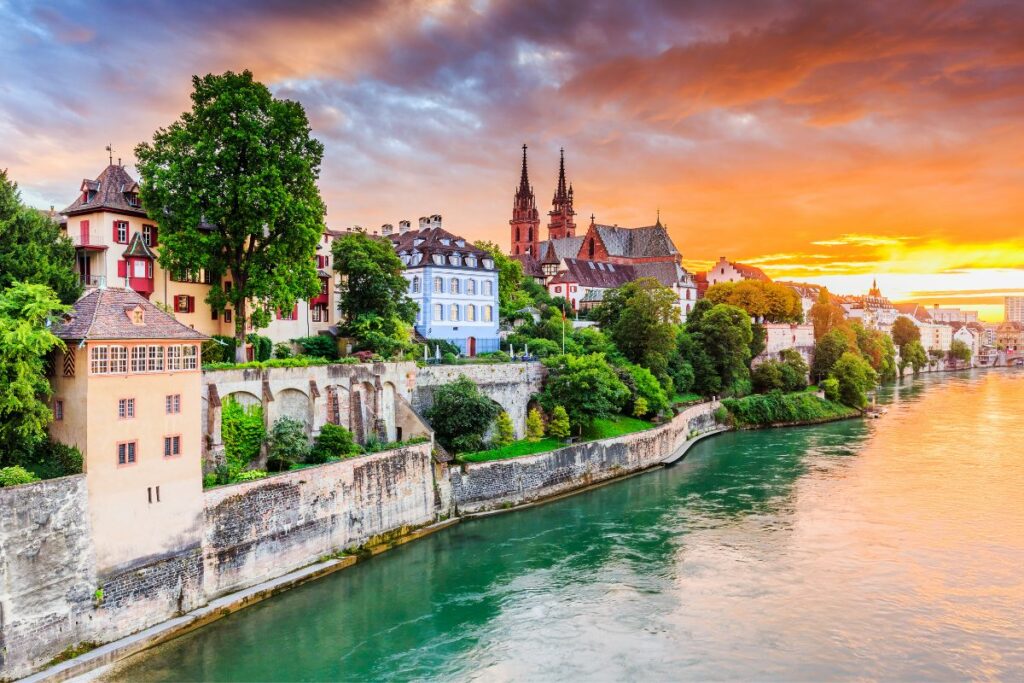 The world's most neutral country is also one of the most alluring for those looking to work in
a profession that offers a healthy salary. In fact, a recent report from William Russell found
that in Switzerland can be found 22 of the 30 highest-paying jobs in the world.
Perhaps unsurprisingly, a job as an accountant was chief amongst the roles which paid the
biggest bucks. More encouragingly for those with slightly less financially-minded brains,
bartenders, baristas, and copywriters were also on the list. What's more, you'll also be able
to explore beautiful alpine vistas and historic sites littered all throughout the European
nation.
3. The USA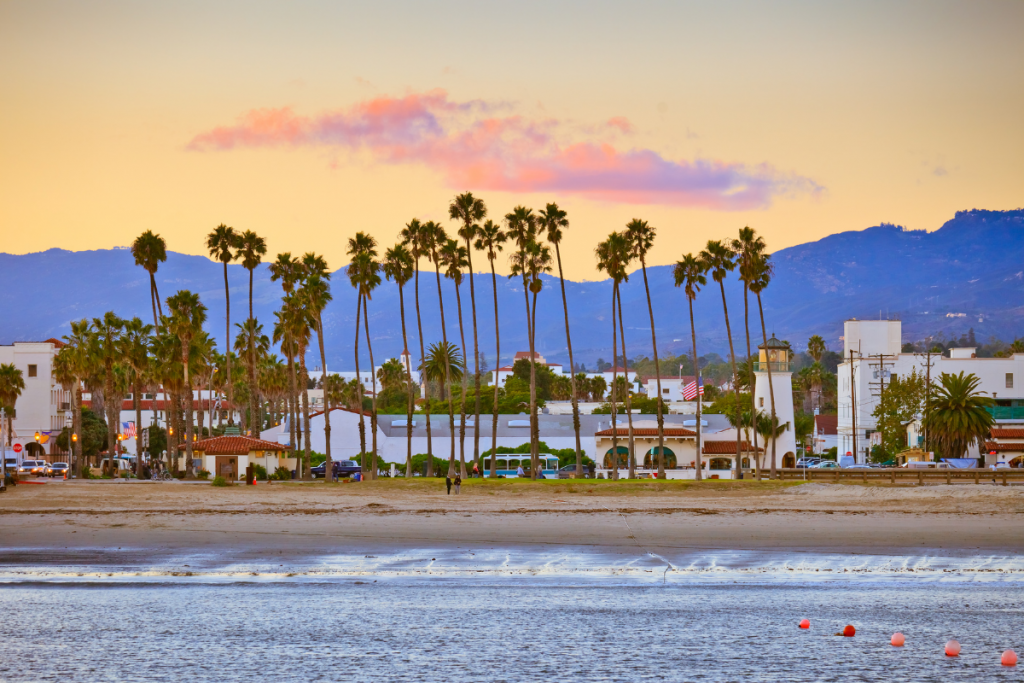 While the Capitalist nature of the US might not be everyone's cup of tea, as many as 8.3
million more jobs are expected to come onto the market between now and 2031. That's
enticing enough in itself, but when you consider the versatility of time spent in the USA, it's a
hard destination to overlook.
Each of its 50 states has its own set of laws and customs. And while that is impractical at
times for residents, it's incredibly exciting for visitors looking to travel and explore a wide
variety of cultures, all in the same country.
4. Finland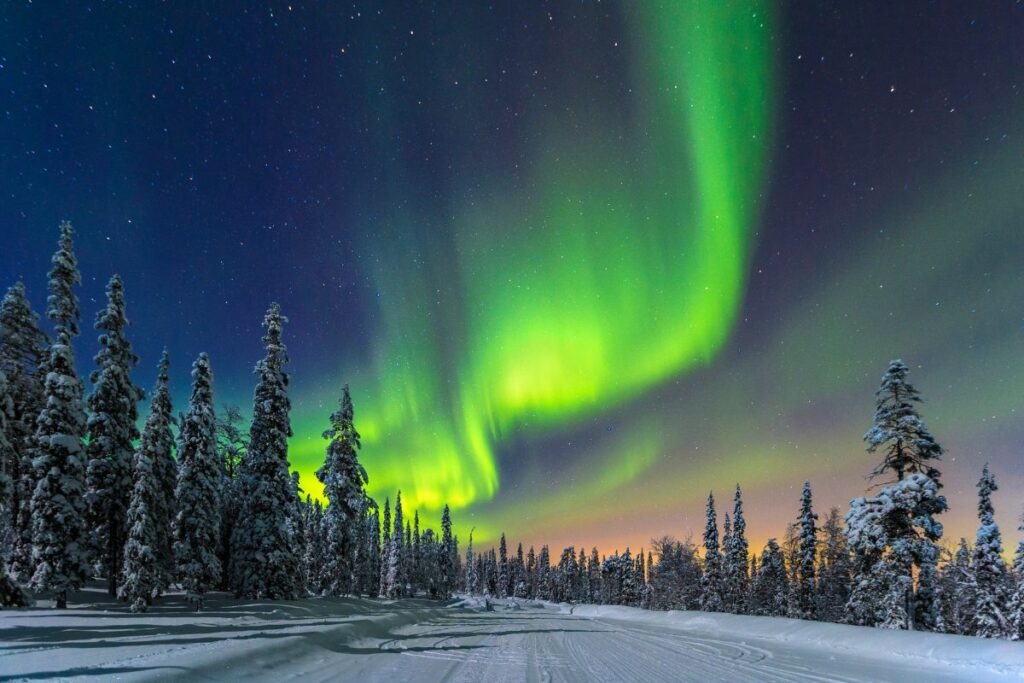 Happiness is a factor that simply can't be overlooked when deciding both where you want
to work and live. Work/life balance has become a big influence when choosing what we want
to do professionally. And, for that reason, Finland is another country to add to your list.
The Scandinavian nation was voted the happiest place in the world to live in 2022. That's
impressive enough, but it's all the more impactful when you consider they won the accolade
for the fifth straight year.
Conclusion
Do you have a better idea of where you might like to call home base in the near future?
Make sure to use this list as a springboard for inspiration, as you chart out what the next few
years of your life might look like. The world really is your oyster.
Most Popular Countries to Work Abroad