Christmas is a time we spend with our loved ones, often in the family home or at the house of a close relative. The cold winter weather and camaraderie of the period encourage us to stay at home and get cosy, with many people doing little else over the holidays other than eating and drinking.
However, in recent times we're seeing more and more people forgo this traditional way of celebrating Christmas. Instead, they're jumping on a plane to jet off somewhere new to celebrate the festive period. If this sounds like your kind of thing, we've put together a guide with three festive holiday ideas. Check it out below.
A Skiing Holiday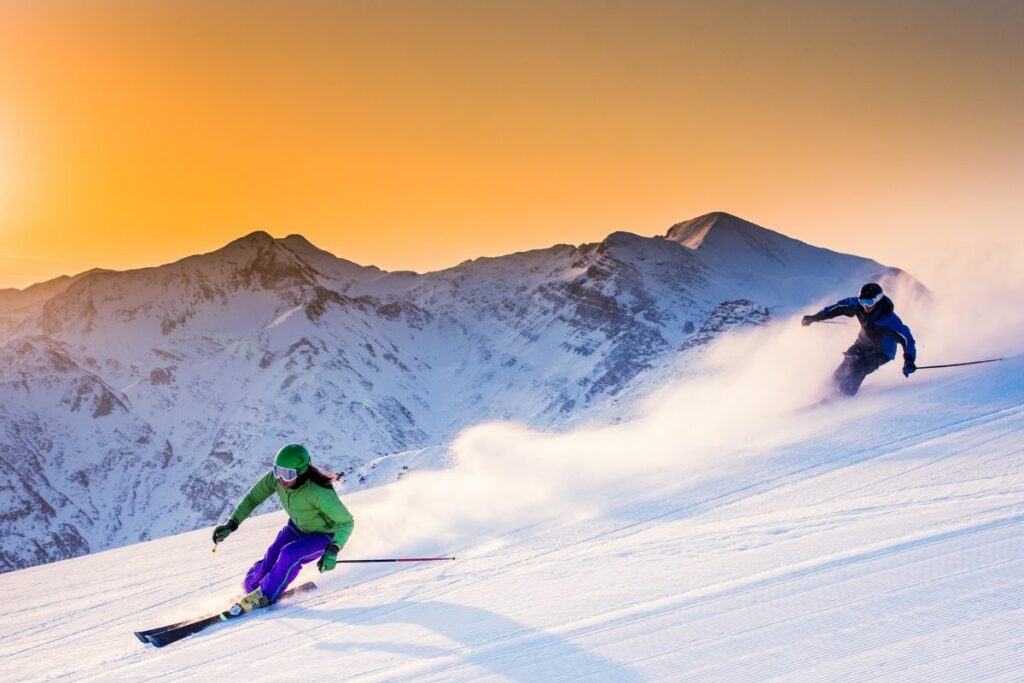 Skiing has long been a popular winter pastime. It's the perfect way of getting out into the great outdoors, spending time in nature while also exercising, and feeling the thrill of adventure. Obviously, you need snow if you want to ski, which is why winter sees thousands of people flock to the many ski resorts dotted across Europe.
If you're looking for an exciting festive holiday, a skiing trip could be absolutely perfect. You'll get the chance to stay at an idyllic mountain resort, some of them looking like a scene straight from a Christmas postcard. What's more, a skiing trip can give you the chance to see some truly stunning scenic locations, with mountainous backdrops that will truly take your breath away.
If a skiing trip sounds like your perfect idea of a Christmas getaway, you'll need to start planning well in advance. Ski resorts get incredibly popular over the festive period, so it's best to book ahead to avoid disappointment.
Additionally, it's important that you do your research and ensures you are heading to a suitable location. Check out Piste Pro, there you'll be able to find information on thousands of different ski resorts, with details on the available facilities and accurate snow and weather forecasts.
Head Somewhere Warm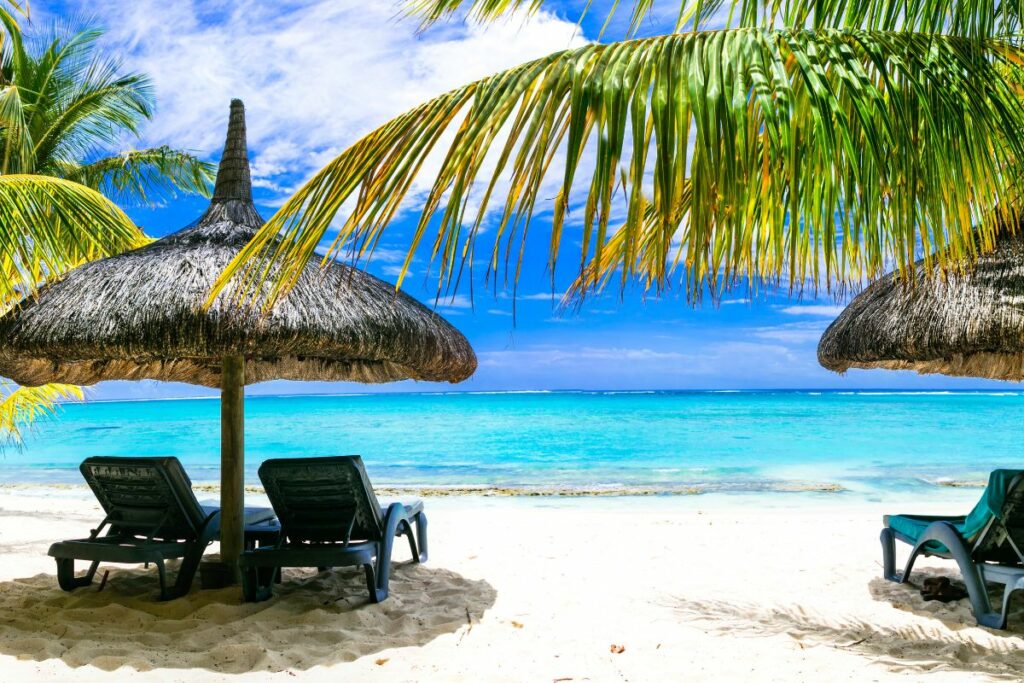 When we think of Christmas, we think of snow and wintery weather. However, for those living on the other side of the world, the opposite is true. The seasons are reversed in the Southern Hemisphere, which means that Christmas there includes barbeques and trips to the beach.
If you're looking for something a little bit different from the standard festive getaway, head to somewhere like Australia or New Zealand. Celebrating Christmas in the baking heat might seem a little strange at first, but you could soon find yourself loving it and not wanting Christmas any other way.
However, always remember to pack accordingly. It might seem odd to packing shorts and flip-flops in the middle of winter, but you'll thank yourself when you get there. Also, remember to always wear sunblock. Exposing your skin to the sun can damage it and potentially lead to health complications, so make sure you are protected at all times.
Visit The Christmas Markets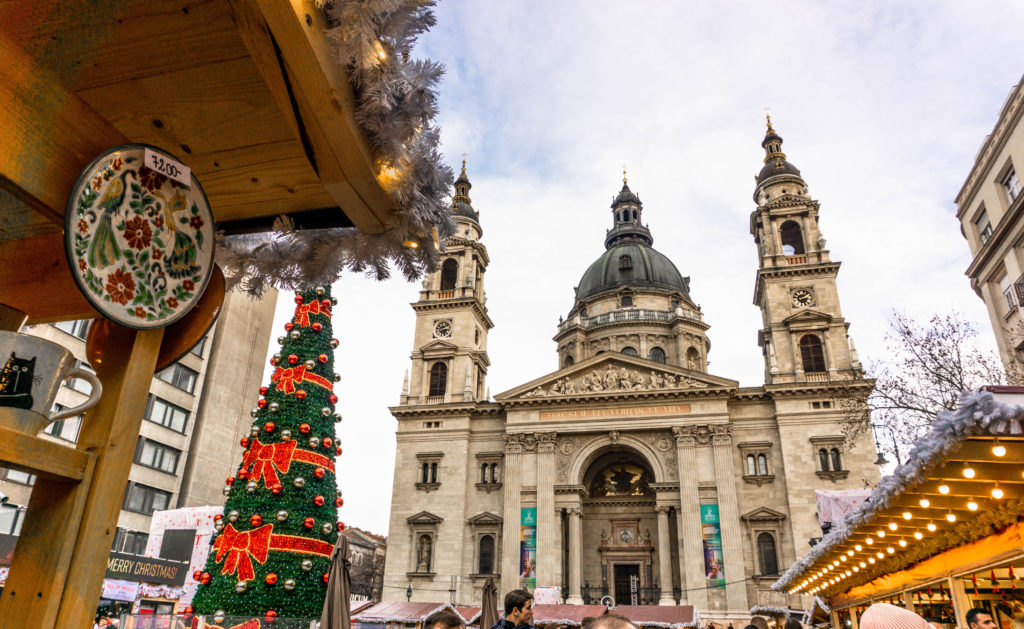 Different cultures celebrate Christmas in different ways. A festive holiday can be the perfect opportunity to experience some of these first-hand and can really open your eyes and give you a new perspective.
Christmas markets have become popular across the world, but nothing can compare to the original versions you'll find in countries like Germany. German Christmas markets are extravagant affairs with stalls featuring incredible selections of food, drink, and gifts. Visiting a genuine Christmas market can make for a truly unforgettable festive holiday, and it's an adventure the kids are sure to enjoy.
Conclusion
Looking to do something different this Christmas? Use one of the ideas above as inspiration and start planning a unique festive getaway for you and your loved ones.