Every year, nearly 40 million people travel to the United Kingdom, with approximately 30 million of them spending the majority of their time in London. There must be something about the United Kingdom that attracts so many people to come here each year, and it is only logical that you would want to go here as well. However, with so many activities, sights, and tastes to explore, it can be challenging to make a decision.
Don't worry – we're here to help you. The article below contains a number of suggestions to help you make your trip to the United Kingdom memorable, including advice on what to do, where to go, how to save money, and how to avoid getting into trouble. Now, continue reading to ensure that you will not regret coming here.
Know Your Budget and Stick to It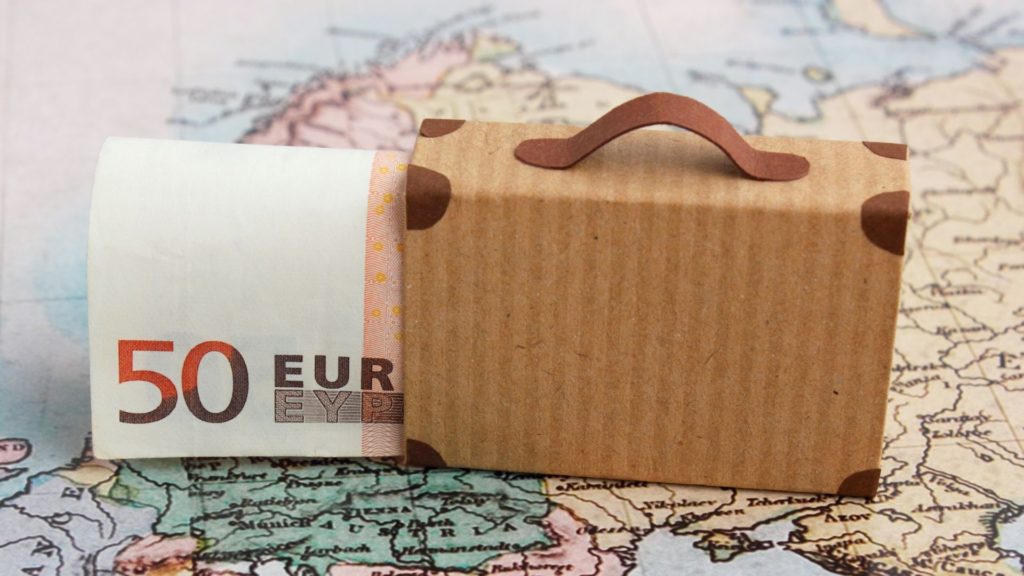 With so many activities to do, it can be easy to find yourself spending money like water. However, it is essential that you don't go overboard on your spending. Figure out how much you have, and make a plan based on this amount. For example, if you only have £100 for the week, try to plan your activities and accommodation within that budget.
In addition, don't hesitate to look for various promotions and discounts available online. For example, having an Airparks discount code will allow you to save money on airport parking across the UK, which otherwise may accumulate into a considerable sum.
Plan Your Itinerary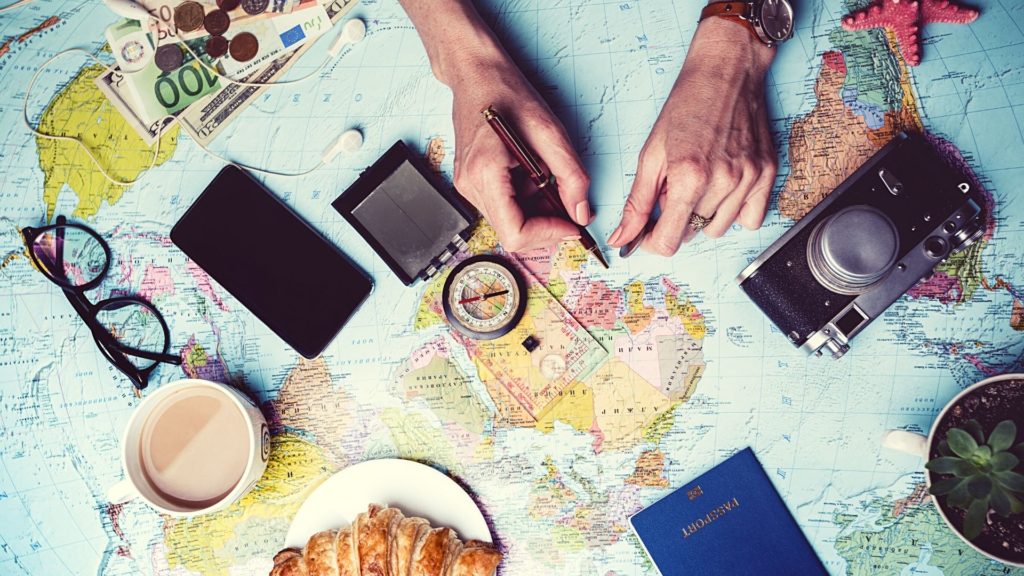 The United Kingdom is a huge country, so it is crucial that you plan your itinerary in advance. Make a list of all the places you want to visit, and then figure out how to get there. You should also try to plan some free days to explore the city in peace and relax so that you won't feel overwhelmed by everything there is to do.
Choose Where You Stay Wisely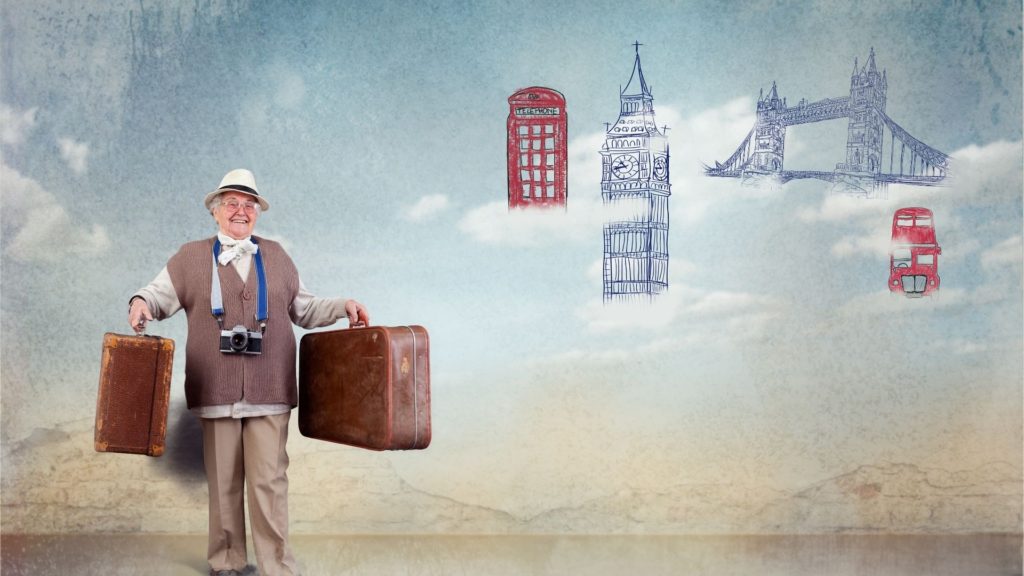 There are many different places to stay in the United Kingdom, including B&Bs, hostels, hotels, apartments, and even camping sites. The type of accommodation you want to stay in is entirely up to you – however, we would recommend staying at a B&B or a hotel if you are traveling alone. If you are traveling with friends or family, it is okay to stay at a hostel or book a room at the hotel.
Don't Be Afraid to Go Off the Beaten Track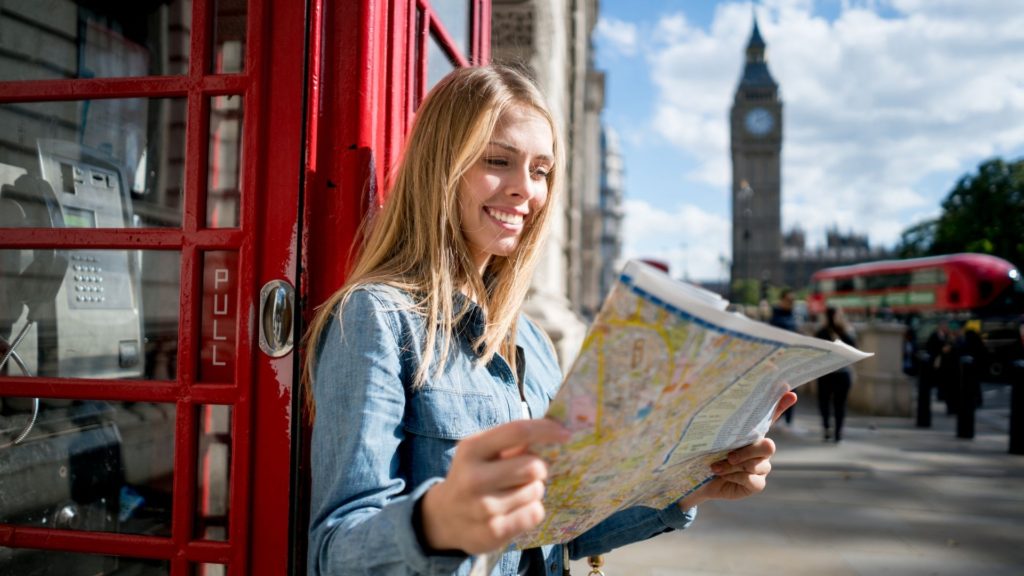 It is perfectly acceptable to go off the beaten track in the United Kingdom. You will be surprised by how many exciting things you can see if you simply walk around unfamiliar neighborhoods and explore new areas as well as hidden travel gems, such as The Tolkien Trail in Lancashire or Colinton Tunnel in Edinburgh. You will meet lots of interesting people and have a great time – trust us.
Try the Local Food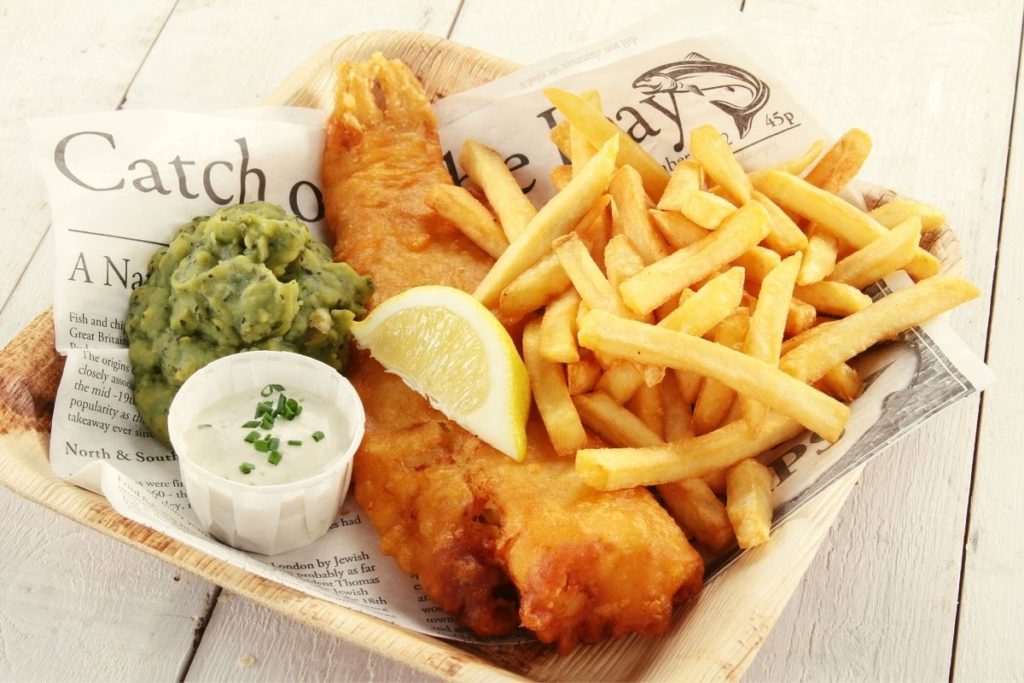 The UK has an incredible selection of food and drinks, including traditional English cuisine such as fish and chips, British breakfast, bangers and mash, and steak and ale pie, as well as dishes from Irish cuisine like Irish breakfast, which includes the best black pudding in the world.
There are also many exceptional restaurants serving world cuisine, including Chinese, Indian, Italian, Turkish, Thai, French, Mexican, Japanese, Spanish, American, Greek, Lebanese – and the list goes on. This means that there is something for everyone in the United Kingdom. So don't be afraid to try something new – after all, this is the best way to get a taste of the local culture.
Try Some English Tea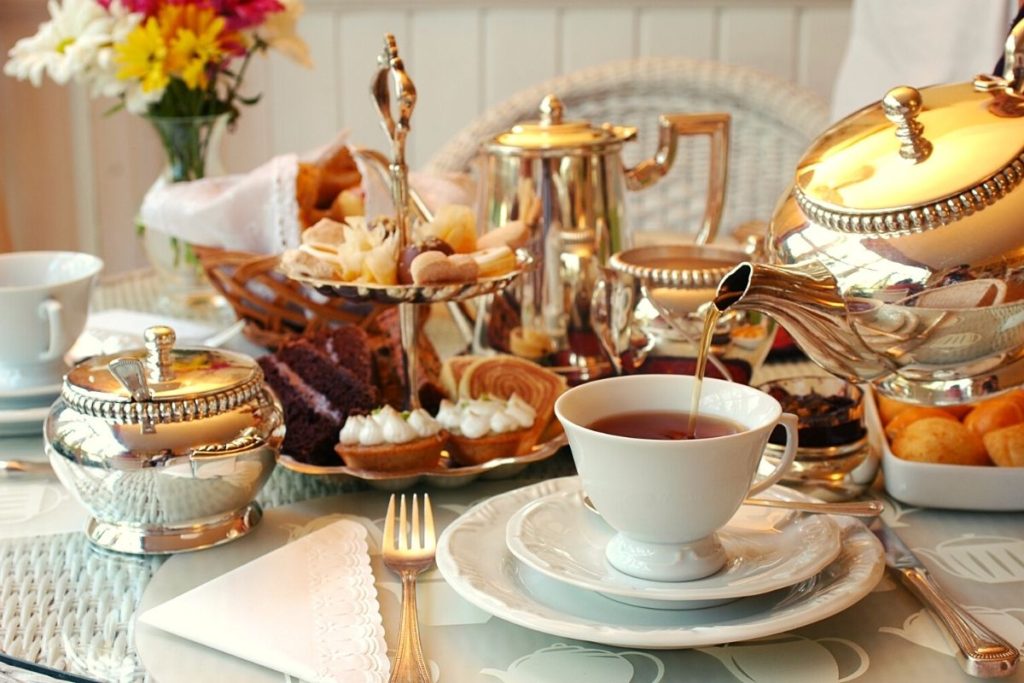 While in London, you must try some English tea. There are many fantastic cafes in the city where you can get a pot of tea and a scone for less than £5. If you don't want to go to a cafe, try making some yourself – just make sure to buy a good quality product.
Take a Look at the Nightlife Scene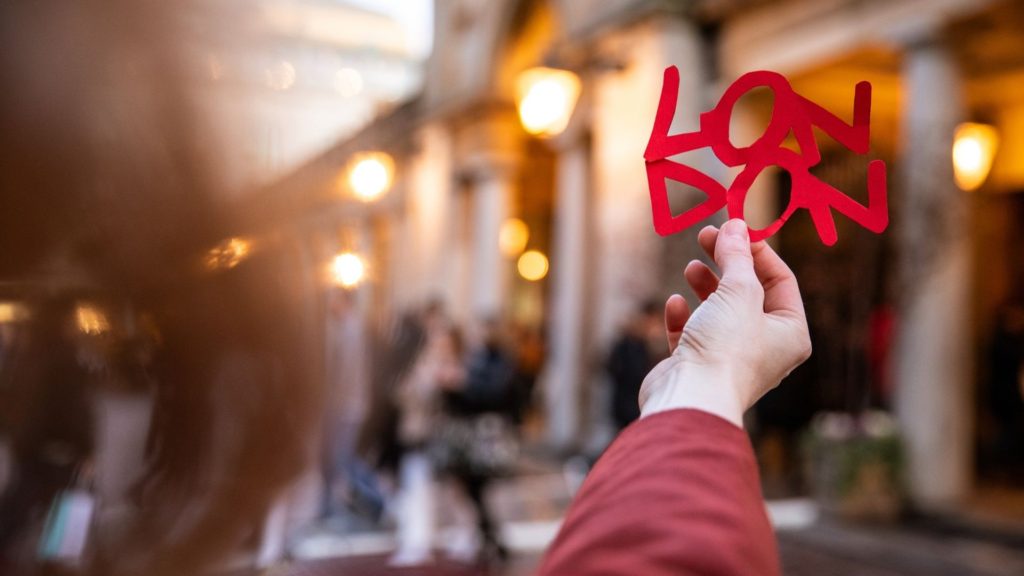 London has an amazing nightlife scene with lots of different clubs and bars open until 4 am during the weekend. There is something for everyone in London – from big dance clubs to small wine bars – so you have no excuse not to go out at night.
Just remember that drinking too much alcohol in the best-case scenario can result in an awful hangover, and in the worst-case – ruin your trip, so drink responsibly.
Final Thoughts
The United Kingdom has a lot to offer and is one of the best destinations for holidaymakers. With so many activities and sights to discover, there will be something for everyone in the UK. However, you must ensure that you do not spend too much money on activities, as money can be tight. Also, plan your itinerary in advance to have enough time to do the things you want.
And there you have it – everything you need to know about visiting the United Kingdom. We hope that you will have a great trip while in the UK and that you will be able to explore all that this great country has to offer.
Visiting UK: 7 Tips to Make Your Trip Amazing