Camping is a fantastic way to get away from the hustle and bustle of the city and relax. All you have to do is choose a suitable campsite, pack all the essentials, hop into your RV, and turn the ignition key. However, before you can take off for your next adventure, you should make sure you have all the RV accessories you might need.
One of the most common mistakes of new RV owners is not adding any accessories to their new rig after buying it. Instead of following in their footsteps, try to get your hands on everything that can turn out to be helpful while on the road. Things like a water pressure regulator, surge protector, chocks, and custom RV mattress are only a few must-haves you should have on board. If you wish to learn the complete list of RV accessories you cannot forget about, read on.
#1 Water Pressure Regulator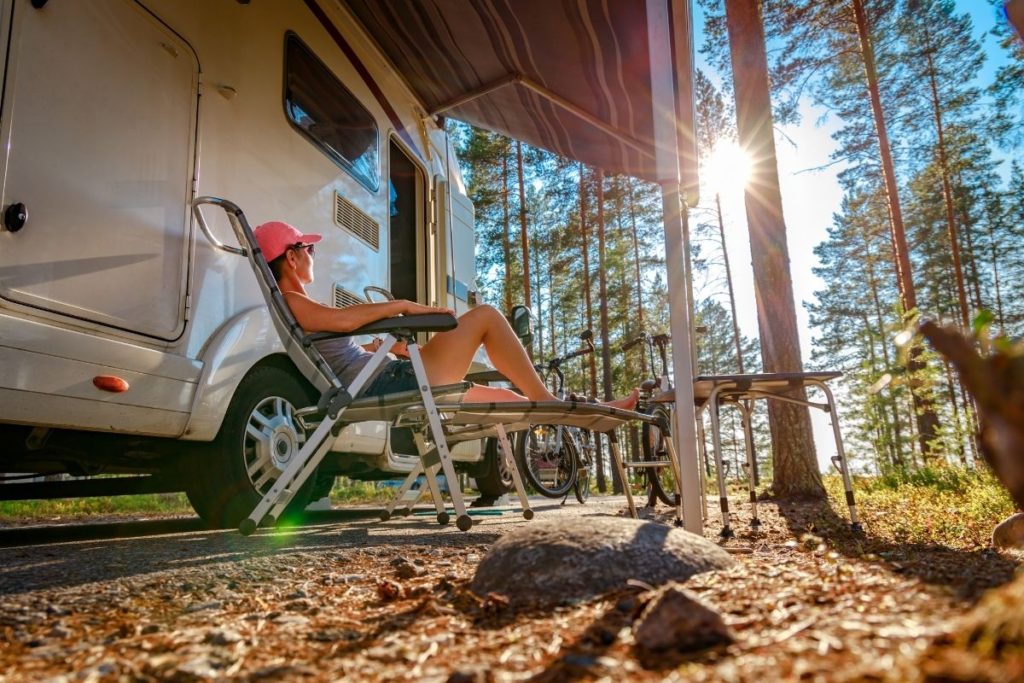 You might be surprised to find out that one of the most useful RV accessories is a water pressure regulator. This device helps regulate the pressure of the incoming water supply and reduces it between PSI 45 and 60 to guarantee a safe and even water flow.
This means that you can use the washroom while on the road without worrying about clogging the toilet or using too much water. However, you make sure your water pump works correctly before setting off and replace it with a newer model if needed. You can find some water pump reviews at https://campaddict.com/reviews/plumbing/rv-water-pump/.
#2 Surge Protector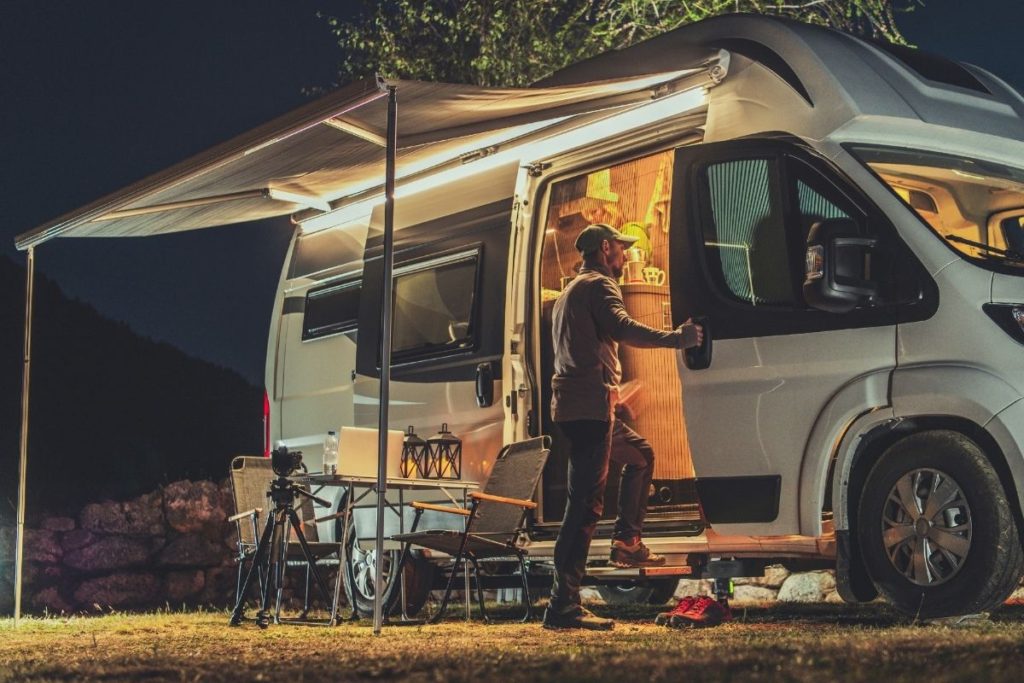 One of the most important accessories you need to protect your electrical system is a surge protector. It is designed to protect your sensitive electronics against power surges that can occur when connecting your RV to an external power source.
It basically protects your RV batteries from draining and saves your expensive electronics from damage. Just make sure you install it according to the manufacturer's instructions.These little things are really important, especially if you're traveling with a baby or a toddler.
#3 LED Lighting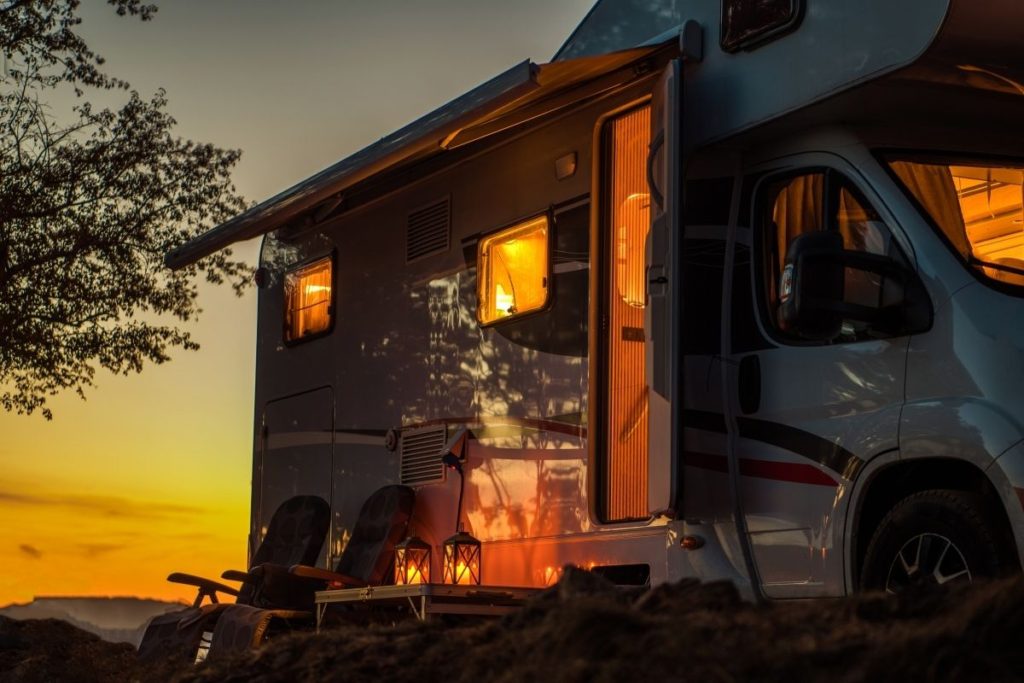 Nothing makes a campsite more welcoming than LED lighting. It provides bright light that allows you to take care of different tasks like reading or eating dinner without being too harsh on your eyes. Besides, this type of lighting is energy-efficient, so it won't cost you a fortune to use it.
You can place a set of LED lights above your dining table, bedside drawers, as well as under cabinets situated inside the kitchenette. Just make sure you purchase high-quality LED lights that come with resistant wire guards and heat sinks.
#4 Solar Panel Charger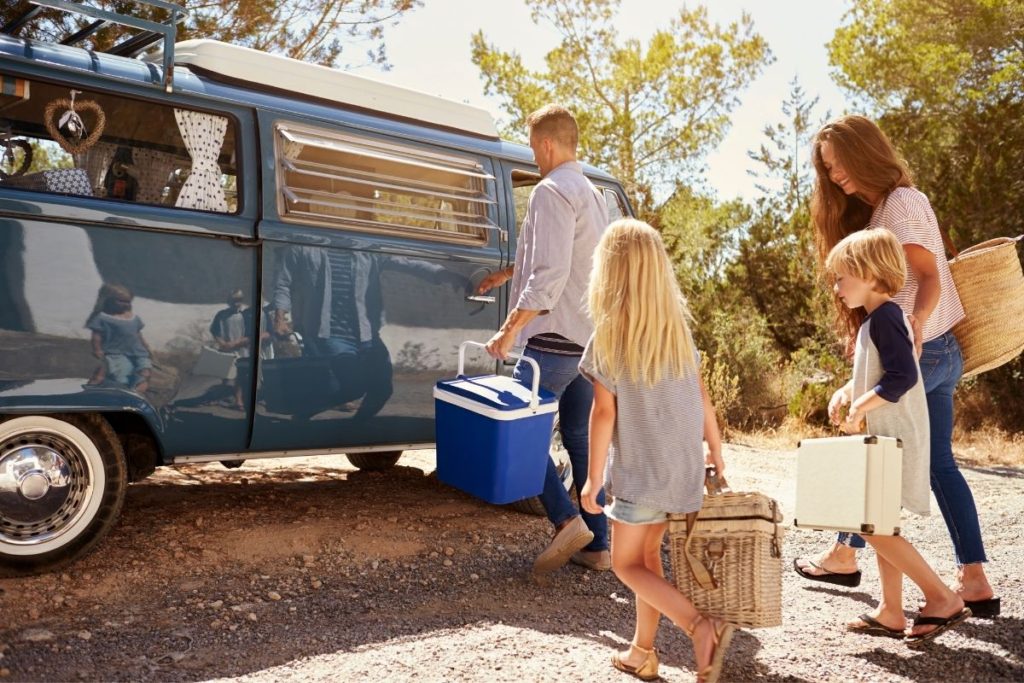 Whether you are out camping or boondocking, you will eventually run out of power if you don't have a solar panel charger on board. This very convenient RV accessory allows you to charge your electronic devices such as phones, laptops, cameras, camcorders, etc., directly from the sun. It works by converting solar energy into electric energy and storing it in a battery which you can then use to charge other devices off-grid.
#5 Chocks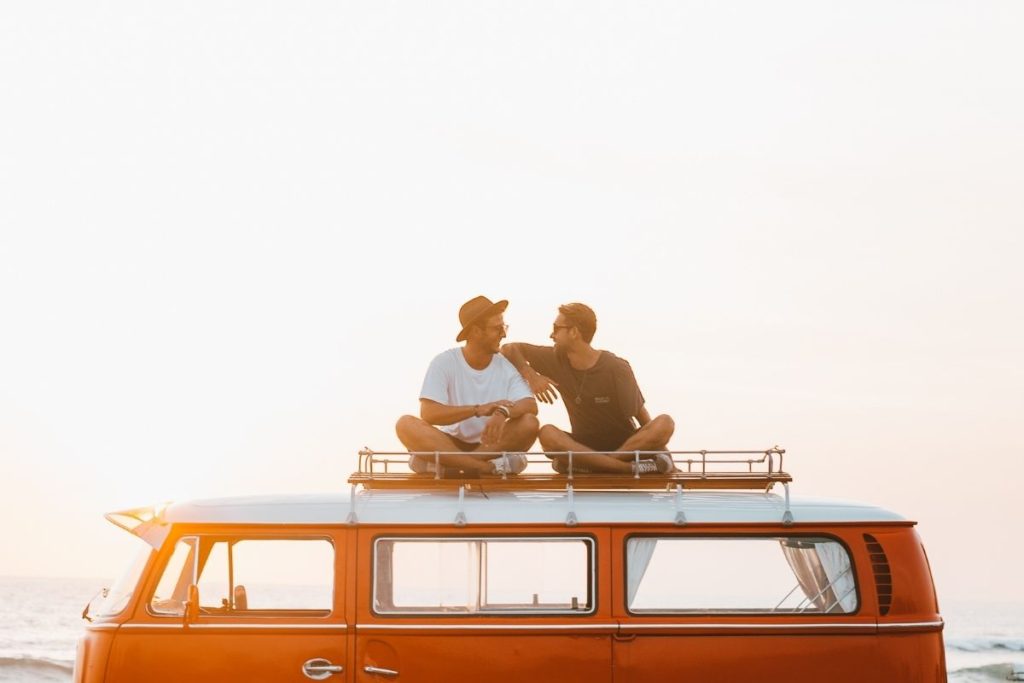 If you plan to take your RV off-road, you need to make sure it is properly chocked. Otherwise, it might slip out of place and cause major damage to your vehicle and surrounding objects.
Chocks are easy to use and can be placed in front of both rear wheels. Chock blocks are made of durable rubber that can withstand harsh weather conditions and compact easily when not in use. However, if you own an RV with tires larger than 3/8 inches, make sure you get chocks designed specifically for this size.
#6 RV Safety Kit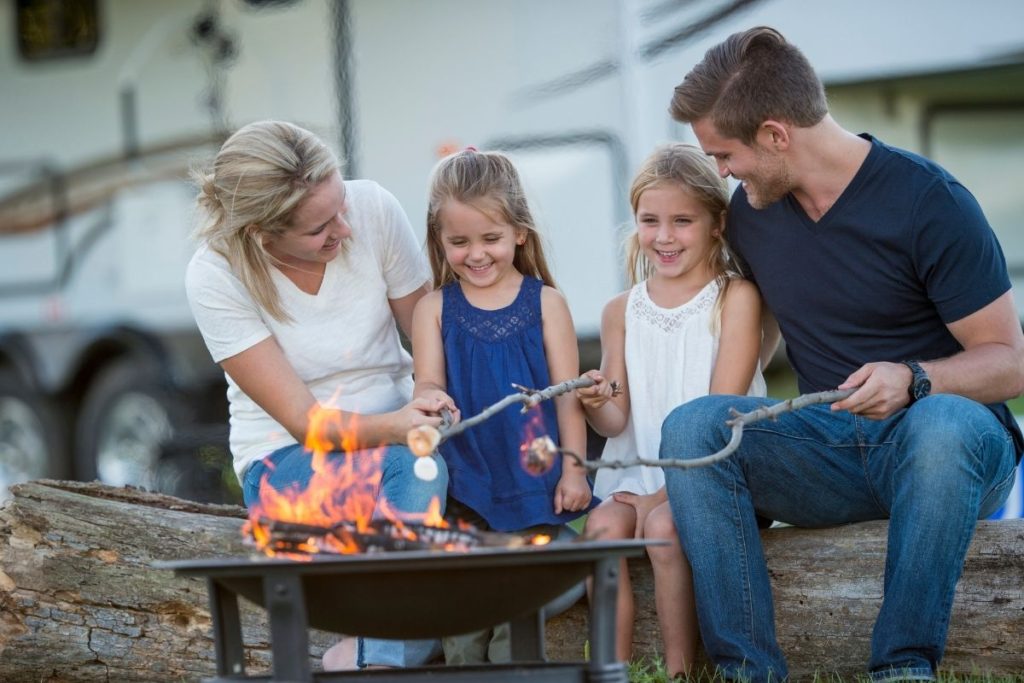 An accidental situation on the road can turn out to be dangerous and even fatal if you don't have a proper safety kit on board. Remember, an RV is a home, so many of the safety tips from Vivint home security can be applied to motorhome safety as well, which includes locking your doors and installing a security system around your RV. 
A proper RV safety kit should include bandages, antiseptics, gauze pads, gloves, scissors, antiseptic wipes, an instant cold compress, etc. In case of an emergency, this kit will allow you to give first aid to people injured in the crash and call for help immediately.
#7 Custom Mattress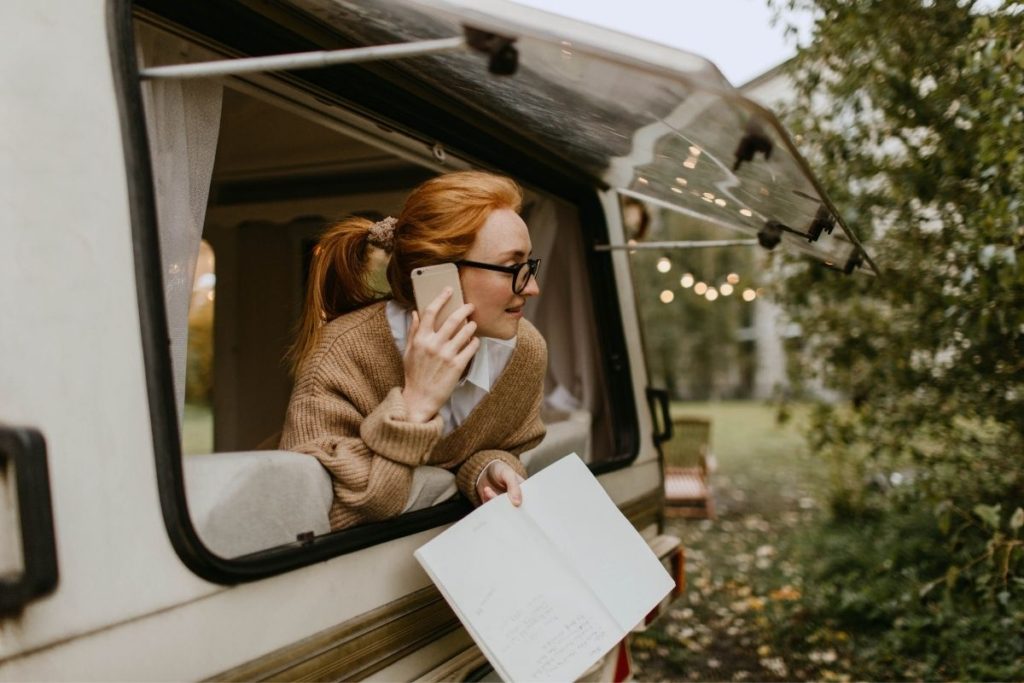 If you value your comfort and want a decent night's sleep while traveling in your RV, make sure you install a custom mattress fitted specifically for your type of vehicle. Besides being extra wide, it also comes with adjustable support coils that allow you to adjust the firmness level of the mattress according to your preference.
Indeed, you can fold a regular mattress in half so that it takes up less space inside the vehicle, but it won't provide the same level of comfort as a mattress specifically designed for RVs.
#8 Motion Alarm System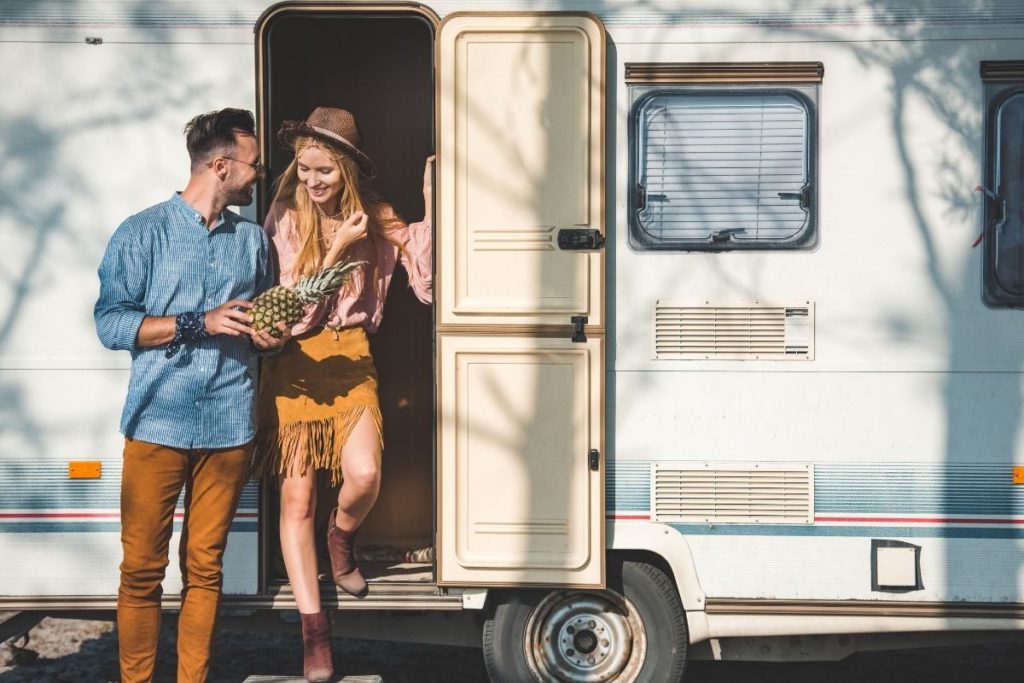 Camping in remote areas gives you plenty of privacy and freedom, but that doesn't mean you shouldn't take precautions against possible dangers. That's why it's recommended to install motion alarm systems around your campsite to help detect movement inside and outside the perimeter and alert anyone in case of danger immediately. These systems are affordable and come with sensors that can detect motion up to 20 feet away and feature a 90-decibel alarm that will wake even the heaviest sleeper up.
Conclusion
A good RV can take you to places you've never been before. However, most people don't realize that the RV itself is only one part of the entire experience.
The accessories you choose for your vehicle can significantly influence the way you enjoy your long-distance travels. So, if you want to enjoy a safe and comfortable road trip, consider adding all the must-have RV accessories to your vehicle before leaving for your next camping trip.
8 RV Accessories You Need