Spain is one of those countries I chose to focus on ShegoWandering. There are no perfect words to describe how beautiful Andalucia is! One of the most fabulous, vibrant and authentic places I've ever been to. I'm bringing you my favorite Andalucia photos from my trip in 2019.
The travel itinerary was quite crowded, as following: Malaga (2nights), Granada (1x), back to Malaga for another 3 nights, then Seville (2x) and Madrid (1x). It was the best trip I've ever gone on by myself… Really, it was just so amazing! All those beautiful towns, architecture, food, music, life, beaches and sunshine… It's just something you have to see and experience yourself! I now gathered some of my photos together to serve as an inspiration for you!
#1 Malaga Cathedral
#2 Malaga downtown
#3 Rincon de la Victoria
#4 Castillo de Colomares
#4 Alhambra – Granada
#5 Granada – Albaicin
#6 Costa del Sol
#7 Mijas
#8 Plaza de Espana – Seville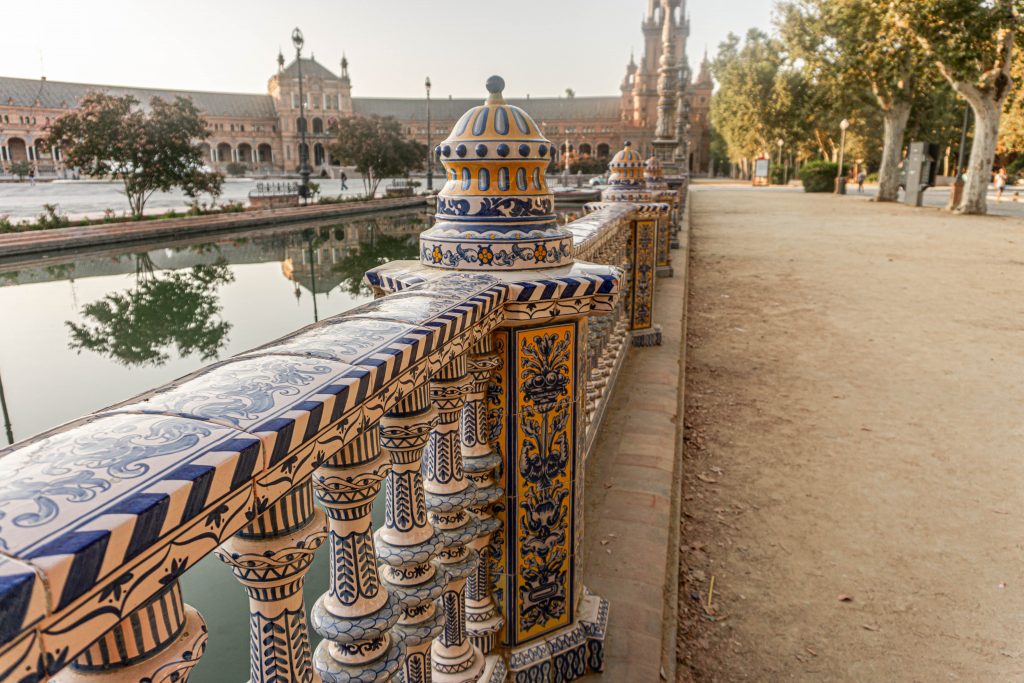 #9 Streets of Seville
#10 La Giralda – Seville
#11 Real Alcazar of Seville
#12 Torre del Oro – Seville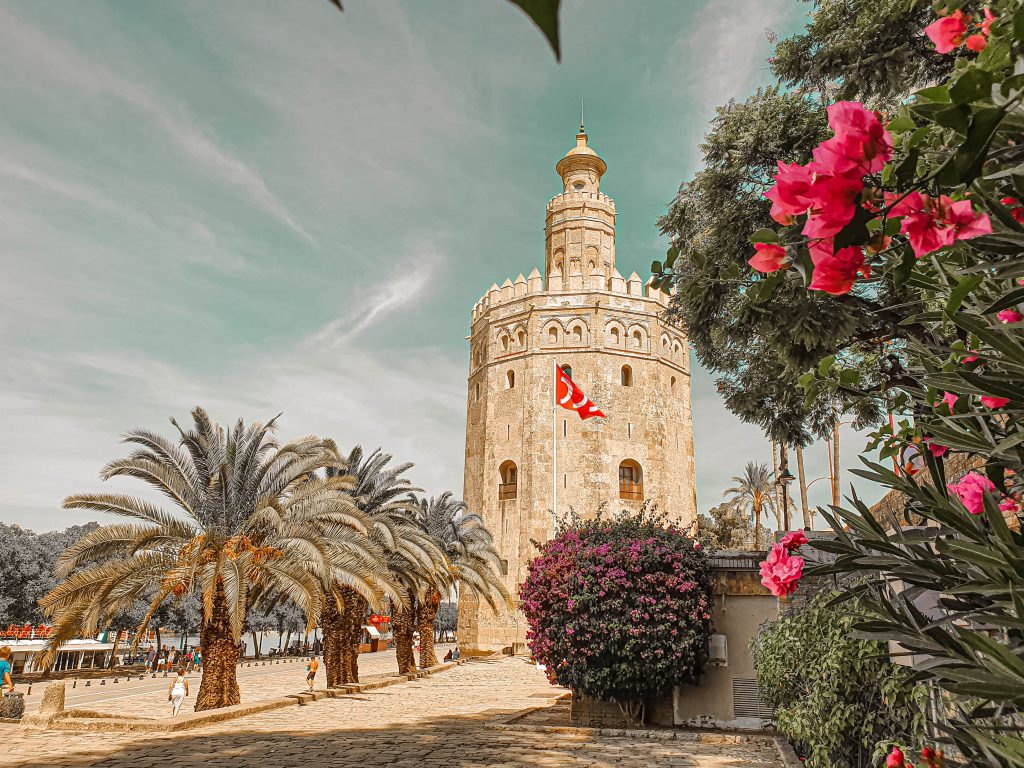 Before last summer, I never actually realized what a gem Andalucia is. Never thought Spain is hiding such a beautiful region that should be seen. I'm most grateful for the inspiration I gained about this place, that brought me to the decision to visit it. I'm already planning a couple of trips, as I really want to discover and learn more about this region, so if you're interested in Andalucia, make sure you subscribe to my newsletters!
Here are some articles to discover this breathtaking piece of travel destination.
Pin the Andalucia photos for later!
---
Find the best accommodations for your trip!
---
Don't forget to get your travel insurance!
12 photos about Andalucia, Spain ShegoWandering