Solo female traveling is getting more and more popular every year. No wonder why – a good ol' solo female travel has many perks. First of all, it is definitely an amazing challenge. Women traveling alone have proven to be more successful, happy, and simply complete. It does make sense. Traveling alone brings us closer to our true selves! It challenges us, and those solo trips are always richer in memories and discoveries!
5 Facts about solo female travel
These 5 facts about solo female traveling are based on statistics that are available for everybody to check on the internet. I have written about them on this solo female travel blog. I have also added my personal experiences and the results of my personal researches. So what are those 5 facts you didn't know about solo female traveling? Let's see!
---
1. Women love more solo traveling than men!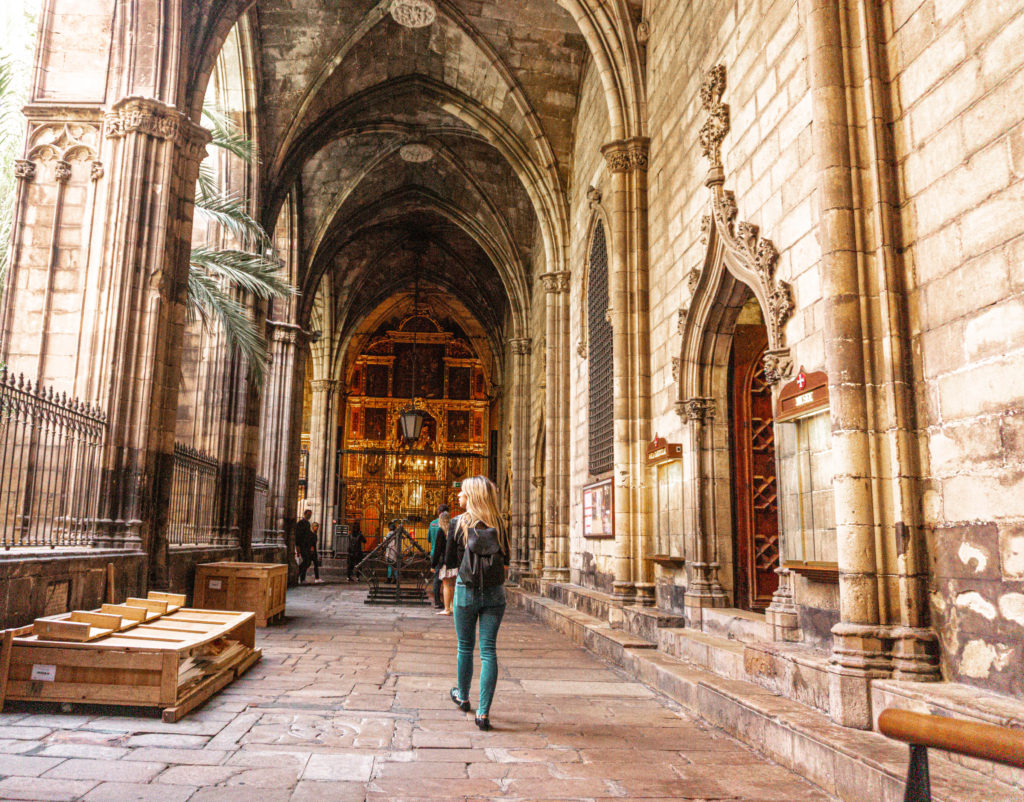 According to many different sites, as well as Overseas Adventure Travel (OAT), Booking.com, etc., the fact that women prefer solo traveling is a real thing. Stats show that women prefer traveling alone 85% more than men.
I've been wondering for a long time; why is this? Then, I started to ask men's opinions. I wanted to see why they'd rather go on trips if they have a companion rather than to travel alone. They usually say it's more fun, less lonely, and they just love more to be surrounded by people they know.
Solo female traveling is the #1 travel trend in the past years. It's continuously growing among all travelers, but women still do more. I think the main reason that we pick to travel alone is that we're seeking inner self-developing adventures. We all know the many positive impacts solo traveling has! It's such a big challenge to discover and develop our independence. That's why it's important for me to talk about this on my solo female travel blog. I want to get to the bottom of things, so you can learn how to improve your own life here with me.
Behind solo female traveling – the real life of women traveling alone
As in real life, in traveling as well most of the women are more independent than men. That's a fact. This doesn't mean that men aren't, but many of them rather avoid looking inside and be completely alone. Truth to be told, when you're lonely on a trip, you are forced to do that!
Statistics show that women in the past 50 years became more and more independent in their lives. The age of when we want to get married and have kids also went way more up than years before. On average ladies get into motherhood just after the age of 26. In big cities and metropolises, this goes up even more, to over 30.
Another statistic is showing that we have traded basically the need for getting married and having a family for traveling and freedom. (I personally have absolutely done that. Also, if I could go back in time, I would do that again.)
If this is a positive or a negative factor, it doesn't matter. I think nobody has the right to decide, we are the sole masters of our lives! It's not a scheme every lady has to follow, and it's also not one that shouldn't be followed. Just do it if you feel it's right for you!
---
2. Girls prefer traveling solo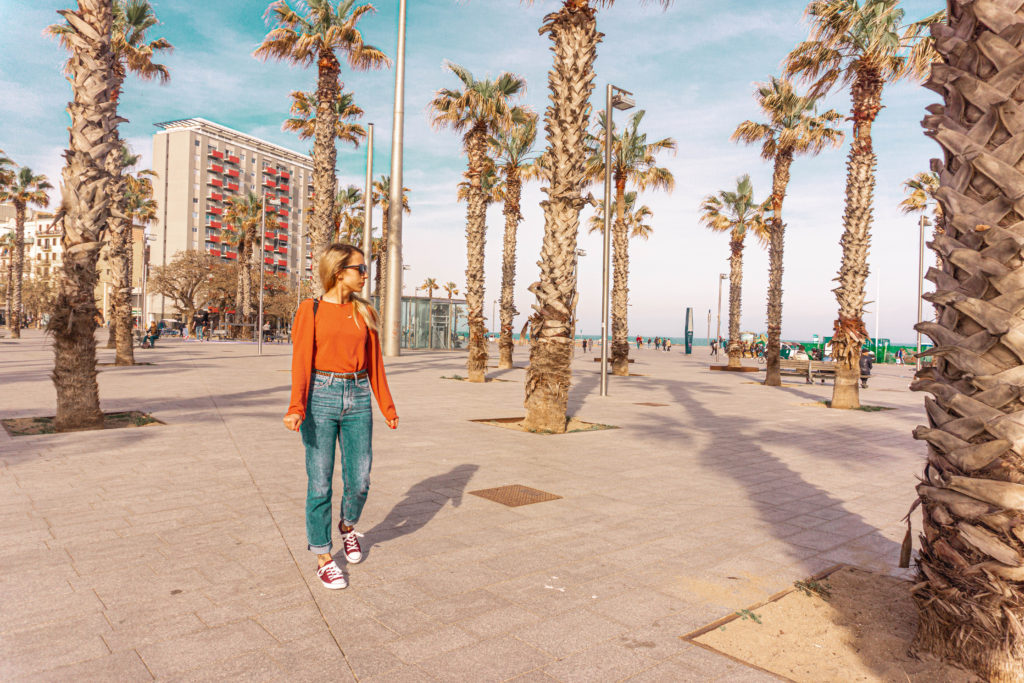 Statistics show that within the UK and the US, women between the age of 26-34 prefer more to travel alone. I've cross-checked many sources and information for this solo female travel blog. Millennials are looking for solo traveling with a purpose, not because they don't have anyone to travel with.
I personally started traveling solo abroad as soon as I was allowed to leave the country. In the beginning, I was asking people if they'd want to join me. Honestly, I always enjoyed going on my own much more than having somebody with me. If it's just for the sake of having a companion, I'd rather tell people I don't want them to come. I'm one of those women traveling alone who likes to really discover the world – outer, and inner. Just peace and happiness.
Also coming from some other stats, most solo traveler ladies are above the age of 45. The solo female traveling trend among women is growing year after year. The increase in Google search for "solo travel" represented 131% between 2016 and 2019. Traveling alone seems like the vibe, doesn't it?
Another important metric here, that 59% of solo traveler women are planning on more solo trips for the future. This isn't surprising, as solo traveling is addictive. I know from personal experience!
---
3. Solo Female Travel: More of less popular destinations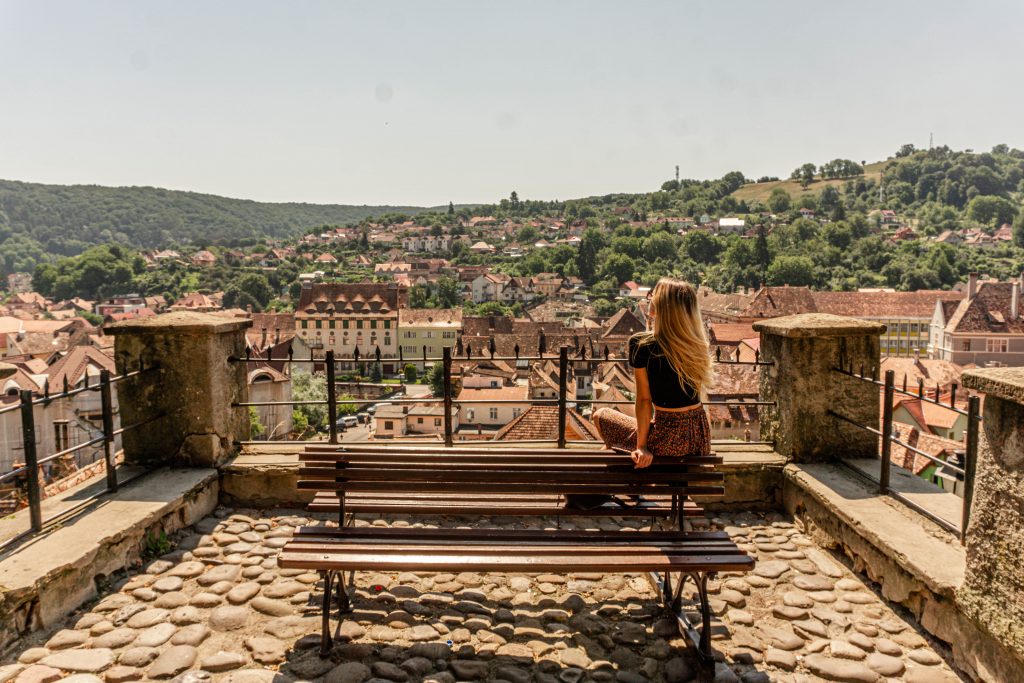 First, an interesting fact on this is that destinations that years ago weren't considered safe for women are becoming more popular. Those are places that really didn't have a spot on a solo female travel blog just a few years, and sometimes just a few months ago. Many places in Europe, South America, Asia, and also Africa that were considered dangerous back in time have become some of the most popular solo female destinations today!
Just speaking from my own experience as one of the women traveling alone as much as I can: I was literally begged by people to not travel solo to Naples. And indeed, this isn't the safest destination in Italy. Still, after reading so many other stories from ladies who have traveled alone there, I decided to go as well! And I actually wrote about safety in Naples, because I know that many others are still looking for information about this!
Now I keep seeing in the solo female travel groups on Facebook, how many pick "unsafe" South American countries to visit and they love it. I would love to visit South America on my own as well someday because, with precautions, you can make it safe!
The new trend I keep bumping into is Pakistan and Morocco for solo female travelers. Well, on these two I'm still not convinced, even after the many stories and pictures I've seen. And here comes the 4th fact of solo female traveling!
---
4. The No 1 destination choice factor: Safety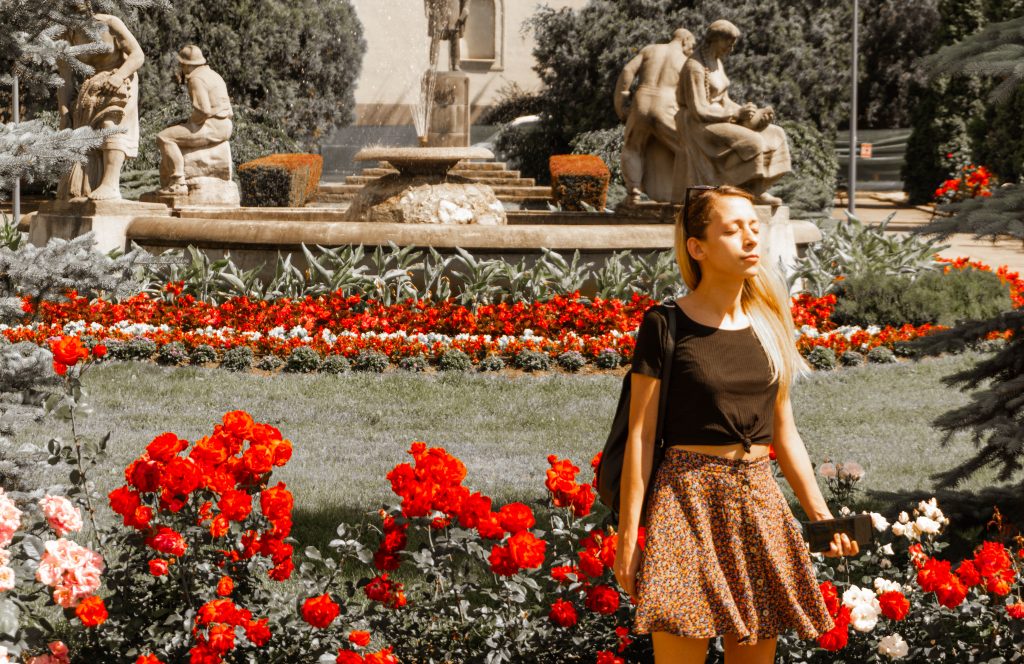 Solo female travelers are making their destination choices when traveling alone based on interest, budget, and safety. Now, safety is one of the most important metrics, especially while we can sometimes read about solo female travel trips that went really wrong.
Not just for ladies, but travelers, in general, select safety as the most important factor when picking a destination. This is obvious and very reasonable. Nobody wants their travel to turn into a nightmare, right?
However, when we're looking for solo female travelers, safety becomes even more important. Let's face it: even if we're super independent and love traveling alone, we are still women traveling alone and we need to be extra cautious!
Again, going back to my personal destination picks, there were very few destinations I have traveled to, which I knew weren't the safest. Such as the previously mentioned Naples, in Italy. But I have also traveled solo to New York, and I have spent alone there a couple of weeks. While I was living near London, I went up to the capital a few times by myself, as well as I traveled to some "unsafe" parts of Andalusia. If you want to learn about solo travel in London, check out our post!
---
Solo Female Travel Blog: Safety on solo female travel trips is a main factor!
These destinations I picked are amazing for solo travelers and especially women traveling alone. You still need to take extra precautions such as not wandering in the cities alone over the night and avoiding the creepy areas.
However, I also know for a fact, that I wouldn't travel to many countries or parts of countries around the world all by myself. I mean, I don't care even if other solo female travelers said it's safe, I'm not going to risk it, because I don't think it's safe.
This is an eternal truth for many solo female travelers. We rather pick destinations that are more enjoyable while traveling solo, without having to worry and look behind our back on every corner. This might be the main reason why Europe is very popular for solo female travelers.
---
5. Europe is the most popular destination for solo female travelers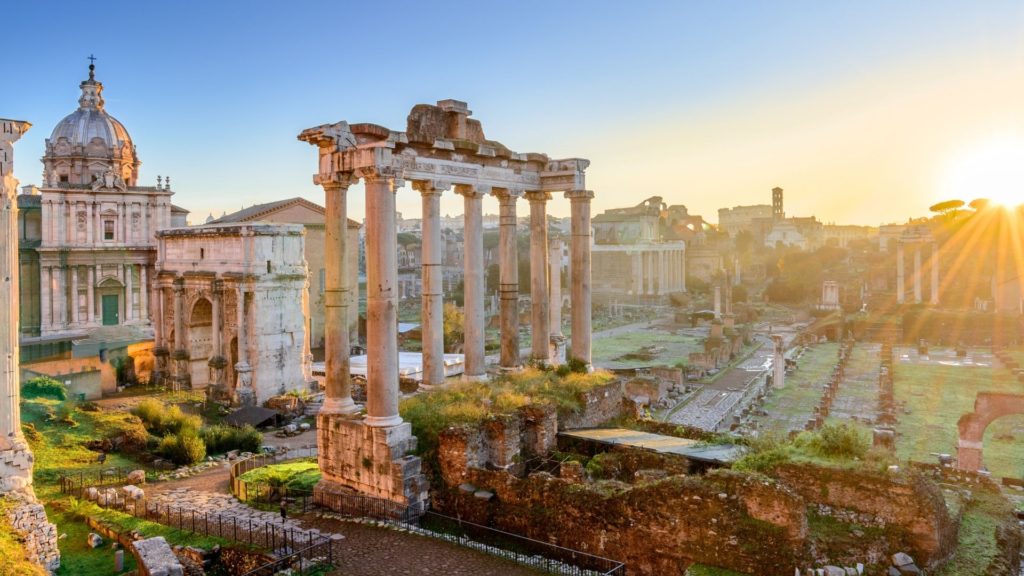 According to Booking.com, 50% of solo female travelers are picking Europe for their trips. The remaining is divided between the US, South and Central America, Asia, Australia, and New Zealand. I've found for this solo female travel blog that the second most popular choice is however the US.
Europe in usual is considered to be really safe when traveling alone. Given the diversity of ethnicities and cultures, it makes for an amazing destination for anybody who wants to discover more in less time.
As I am a European (Hungarian) travel blogger, focusing on the Mediterranean, my new home, Italy, but also Spain. I'm also writing about some other countries. such as England, which has been my home base for two years, and my home Transylvania, and Hungary.
Generally speaking, I love Europe. Even though I have many travel plans for South and Central America, the US, and Asia, I always rather travel around this continent.
---
Ready to get more into solo female traveling? For some more inspiration, you can read my travel stories from 2017, as well as some budget travel tips I have for solo travelers!
---
Pin me: 5 facts about solo female traveling you didn't know!
---
Planning a trip? Find the best accommodation!
---
---
5 facts about solo female traveling you didn't know!