Italy, the country that changed my life, stole my heart and gave me the best memories ever! Since 2015 I've been numerous times each year there, and I do keep going back, as I just can't imagine my life without Italy anymore. It's the place I feel the most myself, the most like home, the most natural to be who I am, how I am, and to be honest, I just love everything here. So much, that after 5 years of traveling, I have now moved to Italy. In this post I'm going to show you some of my favorite photos about Italy I've taken in the past years.
Hopefully, these pictures about Italy will serve as an inspiration for your future trip to Italy. See the 26 Italy photos, from my trips and visits in different places in Italy.
---
#1 Duomo di Milano – Milan, Italy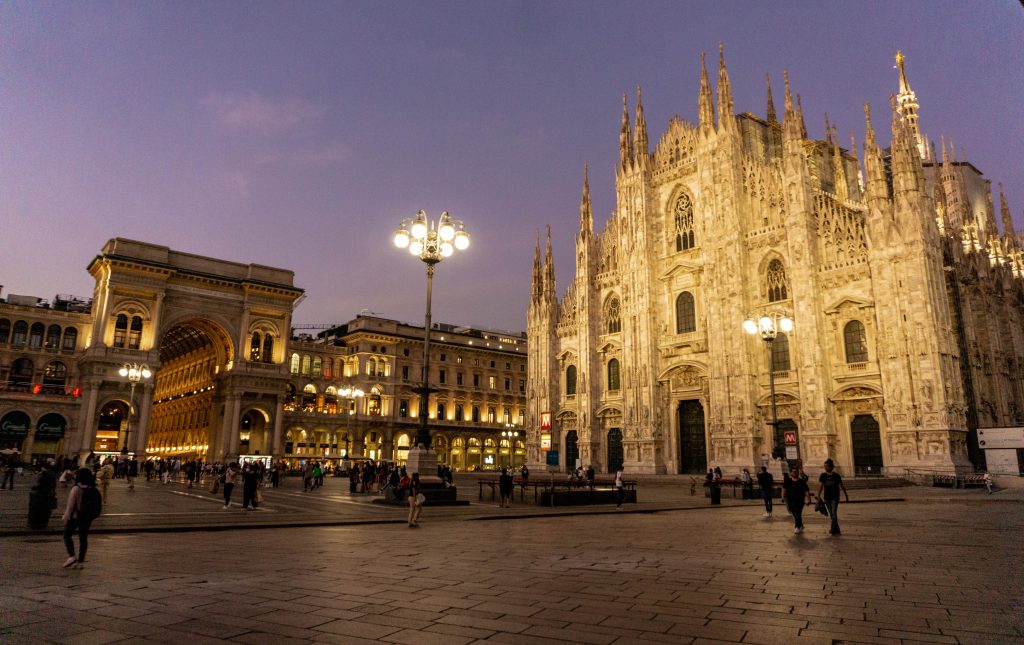 ---
#2 Piazza Tasso – Sorrento, Italy
Here's my article for the 5 things to definitely visit in Sorrento.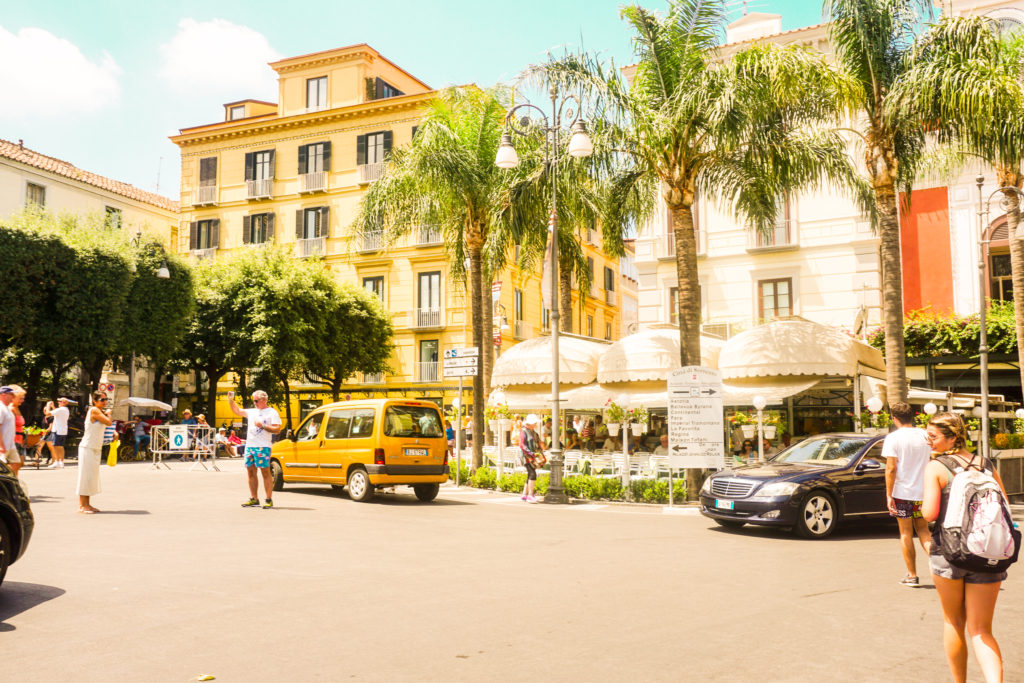 ---
---
#3 View over Naples, Italy and the Vesuvius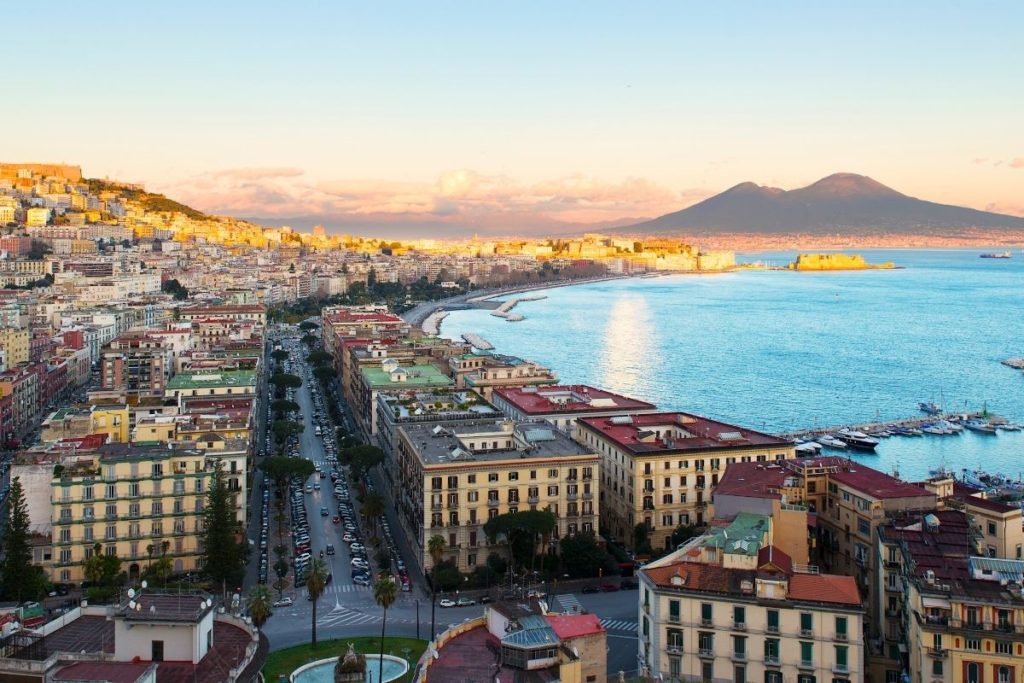 ---
#4 Castel Sant'Elmo – Naples, Italy
Check out the 8 free things to see in Naples.
---
#5 Villa Borghese – Rome, Italy
See my article about 5 beautiful parks to explore in Rome!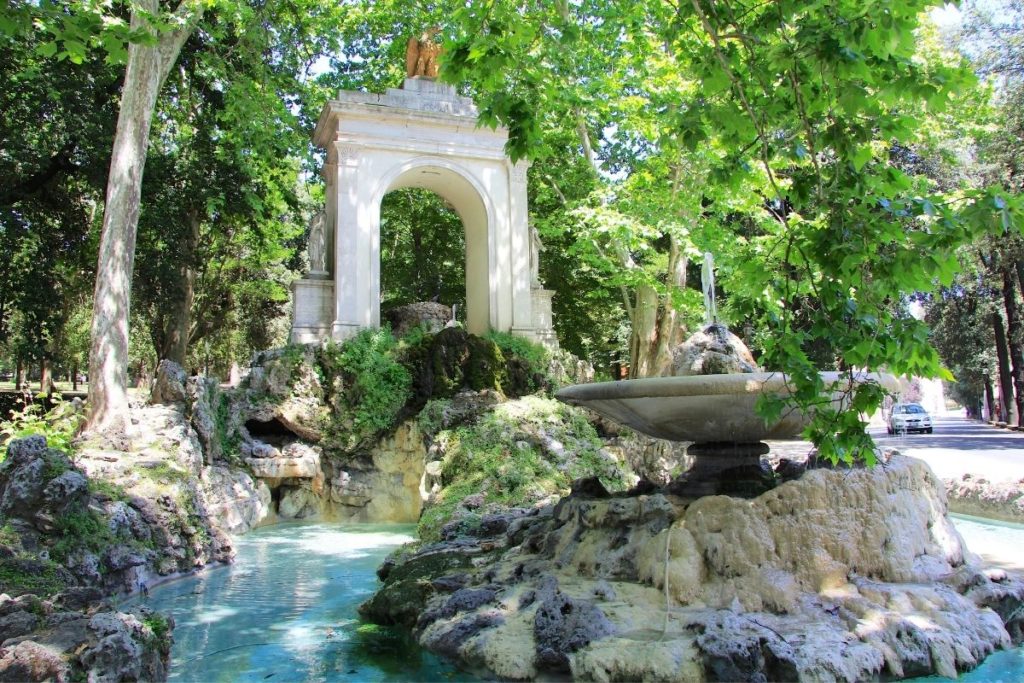 ---
#6 Piazza del Campo – Siena, Italy
One of my favorite pictures of Italy. See the 6 things to see and do in Siena.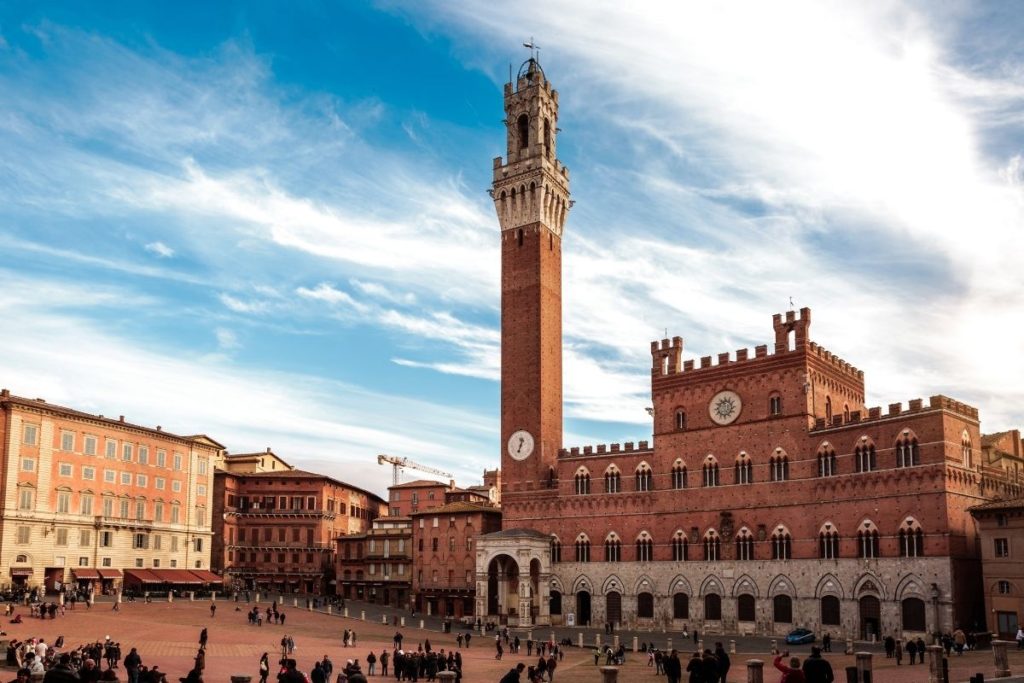 ---
---
#7 Stunning alleyways – Positano, Italy
There's no place like Positano. It's really like a fairytale.
---
#8 Piazza San Pietro – Rome, Italy
Vatican City. St Peter's Square, the St Peter Basilica.
---
#9 Via del Governo Vecchio after a rainy morning – Rome, Italy
My favorite street in Rome, with my favorite restaurants and bars! Governo Vecchio is nearby the Piazza Navona. A great area to explore! Find out more here!
---
#10 The town from fairytales -Positano, Italy
Positano is a gem, and there are some great things to do. Read about it in my article: 7 things to do in Positano.
---
---
#11 Trastevere, the authentic neighborhood – Rome, Italy
The most colorful and authentic neighborhood in Rome, with beautiful buildings, squares, loads of restaurants, pubs, and bars to enjoy an aperitif or a night out in Rome. Find out about things to see and do here!
---
#12 Basilica Santa Maria del Fiore from the Piazza Michelangelo – Florence, Italy
---
#13 Colors of Trastevere – Rome, Italy
And an article about 6 beautiful streets to visit in Rome, read it here!
---
#14 Italian ceramics – Positano, Italy
Italian ceramics are just breathtaking. I want to decorate my whole house with them!
---
#15 Marina Piccola and the Vesuvio volcano – Sorrento, Italy
---
---
#16 Ponte Vecchio – Florence, Italy
I can't wait to see this city again! Another one of my favorite pictures of Italy. Here are 8 things I've discovered on my first visit!
---
#17 Basilica Santa Croce – Florence, Italy
---
#18 Italian ceramics – Siena, Italy
---
#19 The island of lagoons – Capri, Italy
Seeking a holiday in Southern Italy? Amalfi Coast and surroundings? Here's what to definitely visit!
---
#20 Roman Forum – Rome, Italy
---
#21 Piazza Navona – Rome, Italy
One of the top things you need to see in the Eternal City! The Piazza Navona is also on my list as one of 8 famous places to visit in Rome!
---
---
#22 A spectacular panorama – Verona, Italy
It's been a while since I've last visited Verona, but soon I'm coming with fresh pictures! Until then, here are some things to do in Verona!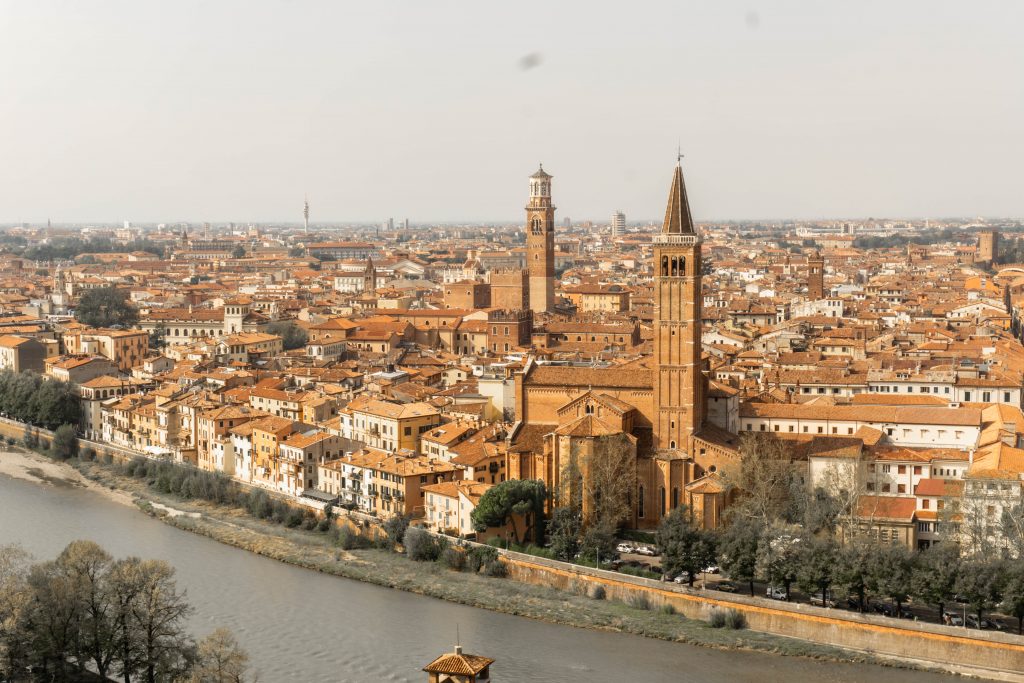 ---
#23 Palazzo Vecchio – Florence, Italy
---
#24 Castel Sant' Angelo – Rome, Italy
---
#25 The dom in Galleria Vittorio Emmanuele II – Milan, Italy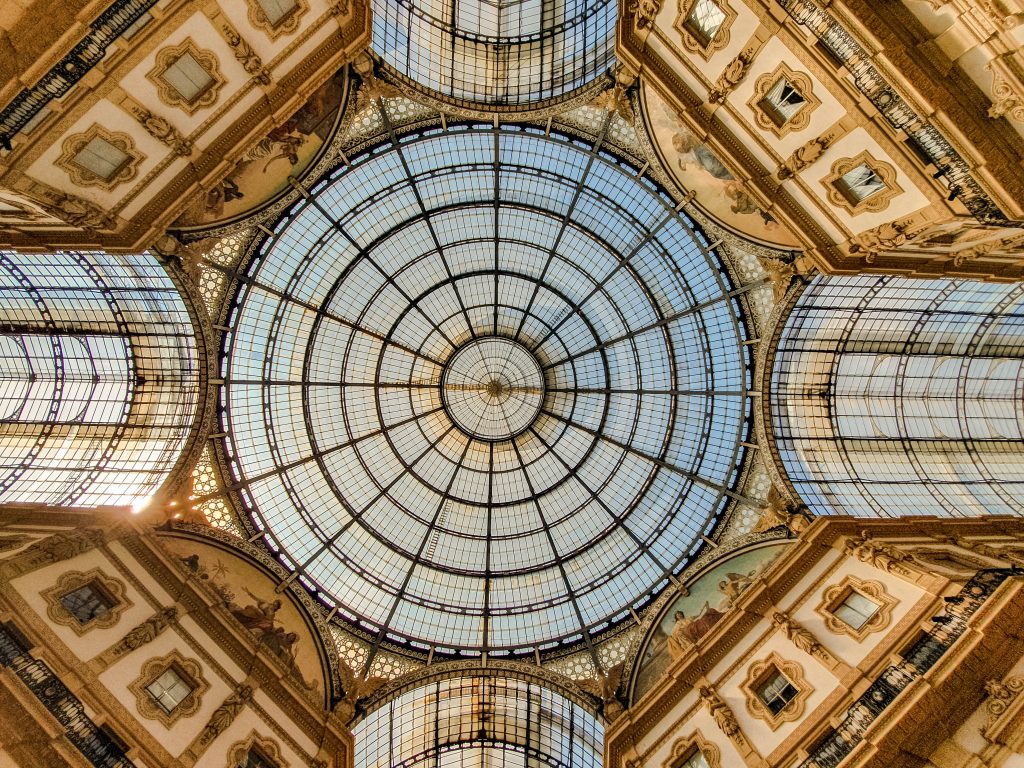 ---
#26 The medieval Via delle Volte – Ferrara, Italy
A city in Italy's food valley, the region of Emilia-Romagna. Find out what are the best things to do in Ferrara, Italy.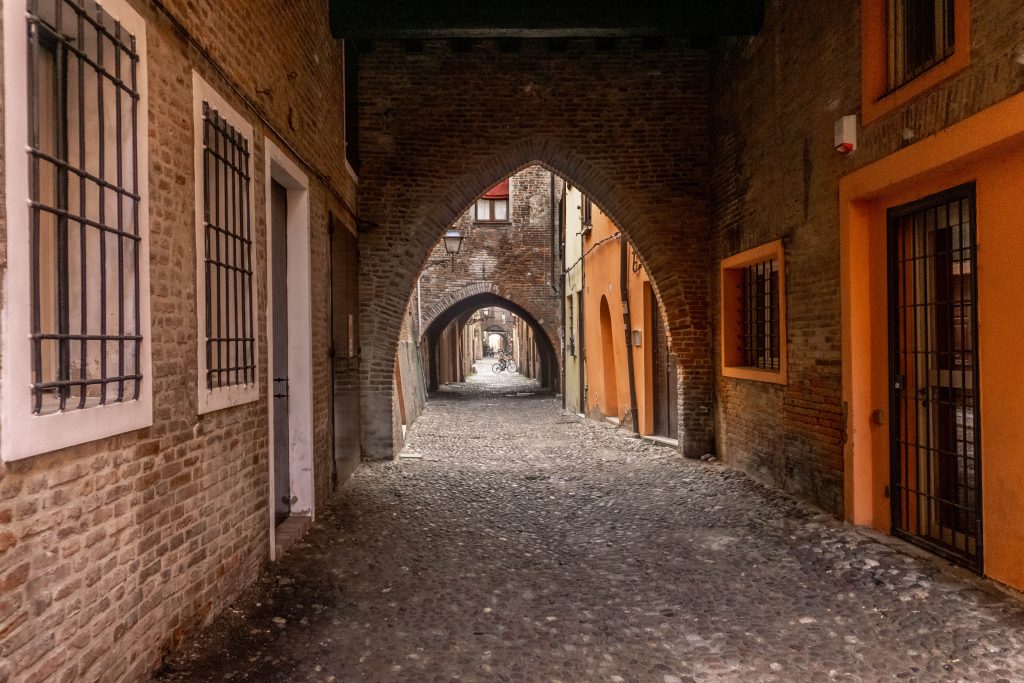 ---
#27 Piazza delle Erbe – Verona, Italy
If you're wondering why you should visit Verona, read the 7 reasons why Verona should definitely be on your bucket list!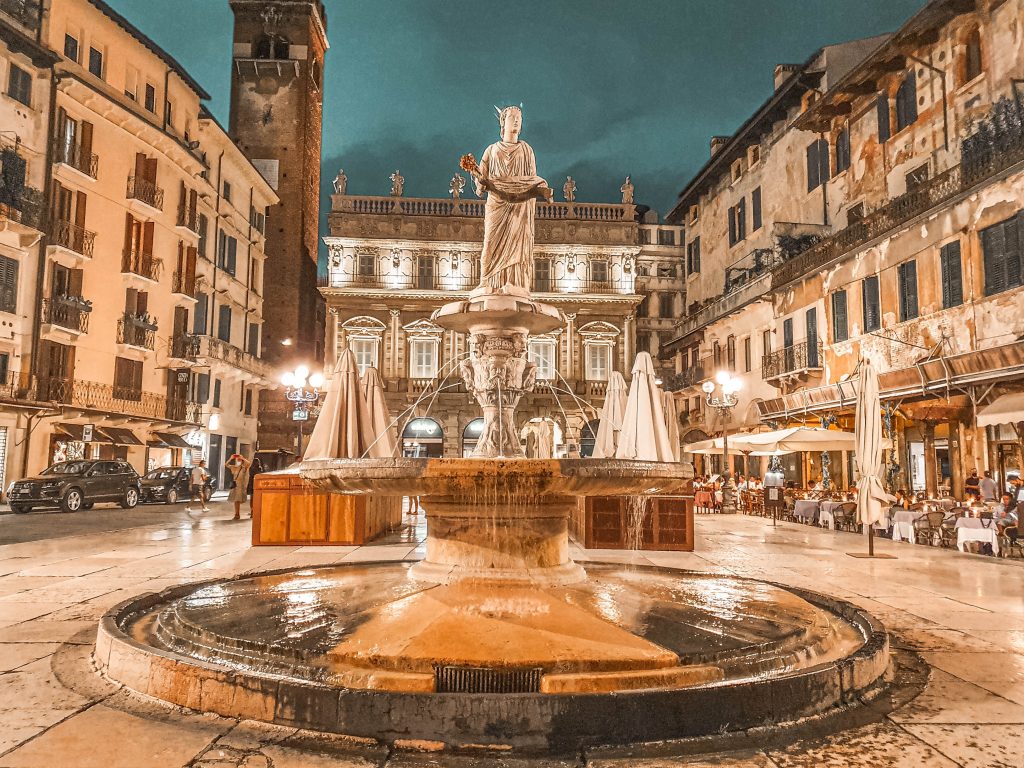 ---
---
#28 Hidden between the Alps – Trento, Italy
Planning a trip in the Italian Alps? If you're visiting the region of Trentino-Alto Adige, you should definitely stop by in Trento! Check out the things you can do in Trento, Italy.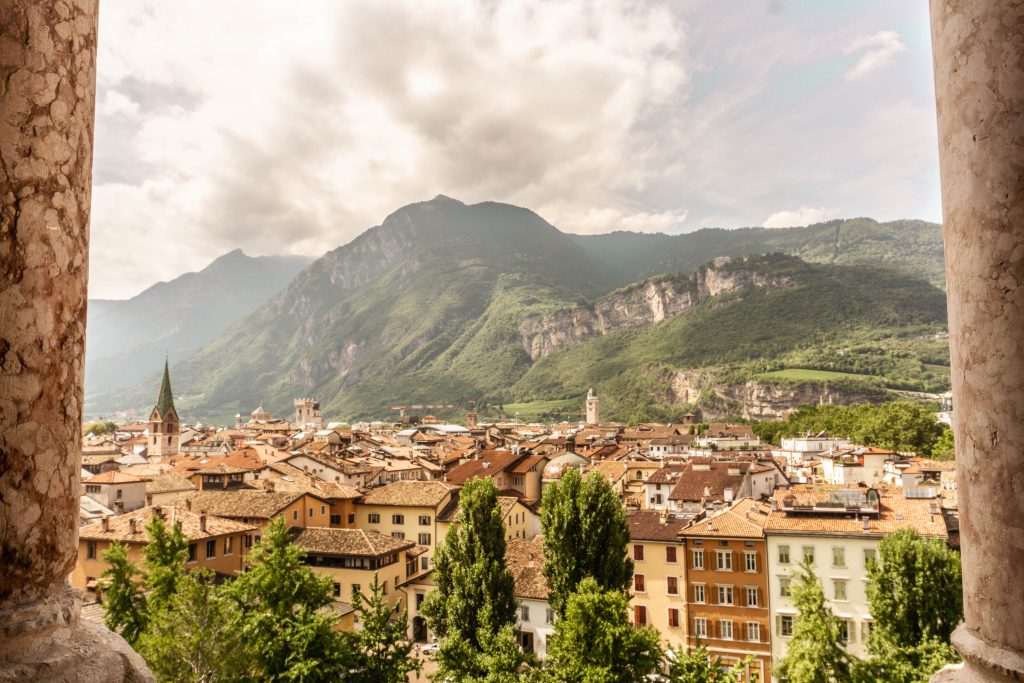 ---
#29 The charming Sirmione – Lake Garda, Italy
Lake Garda is one of the most amazing summer destinations in North of Italy. Discover more about this charming little town called Sirmione!
---
#30 Piazza Cavalli – Piacenza, Italy
Piacenza is a less know, less popular tourist destination, though it makes a great day trip in Emilia-Romagna. Check the things to see in Piacenza!
---
It's been always one of my biggest dreams to move to Italy. As you can see in my Italy photo gallery, there are a million reasons why one would want to at least see Italy once! The country is full of magical places, charming towns, and amazing cities. Not to forget nature, and the amazing hikes, seasides, and lakes in Italy either.
I hope you enjoyed the pictures of Italy! There are some other photo diaries scheduled to be published soon! Make sure to subscribe to my newsletters, to receive some more inspiring Italy photo galleries, and other resources about things to see in Italy. Here are some other published galleries to explore:
Pin the pictures of Italy for later!
---
Find the best accommodations for your trip!
---
Italy in 26 pictures by ShegoWandering